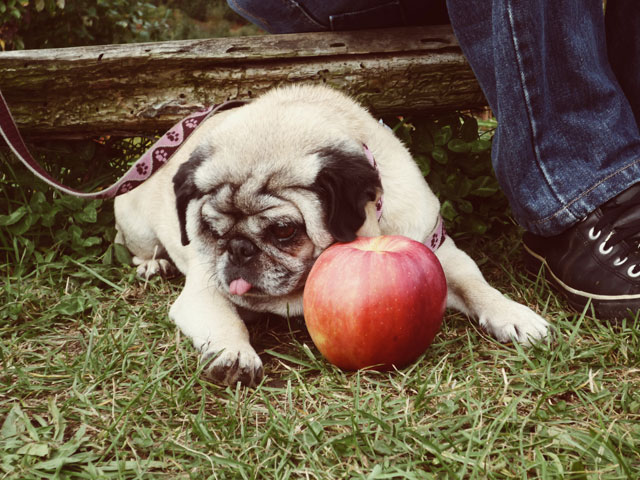 Today Mamma Biscuit will embark on her annual trip up to Highland, New York to visit the lovely Wilklow Orchards. The Biscuit Family looks forward every year to this fun-filled day of apple and pumpkin picking and having a lovely picnic with friends on the sprawling grounds. Let's just hope that those grounds aren't too muddy after a few days of rain!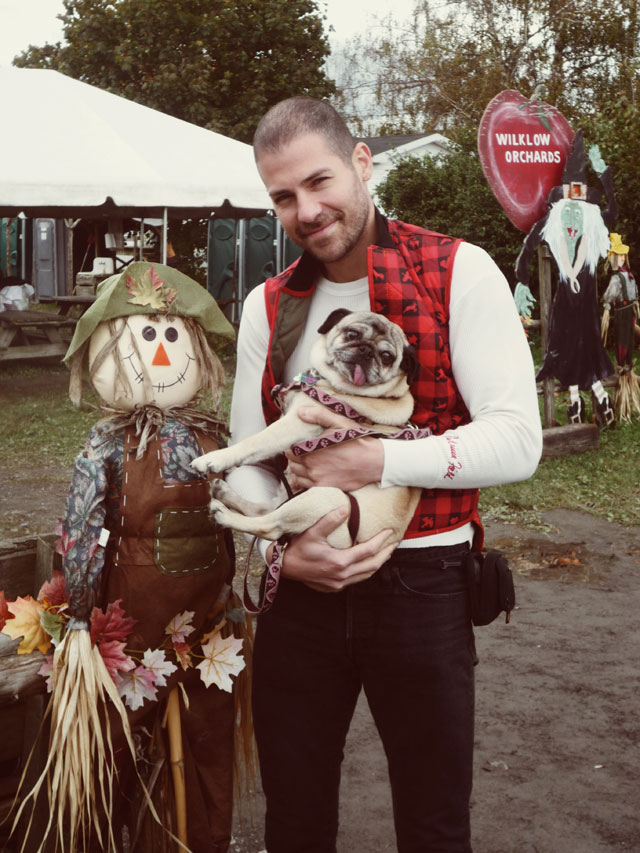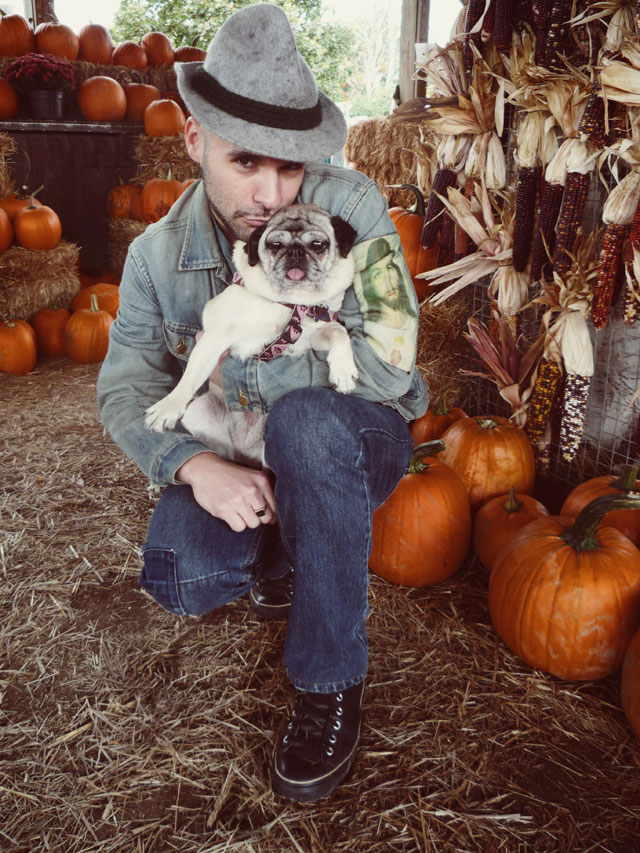 Our little gremlin loves this time of year—when the temperatures are just cool enough for her to spend an entire day outdoors, running around on the grass along the apple trees and occasionally stopping to mark her territory!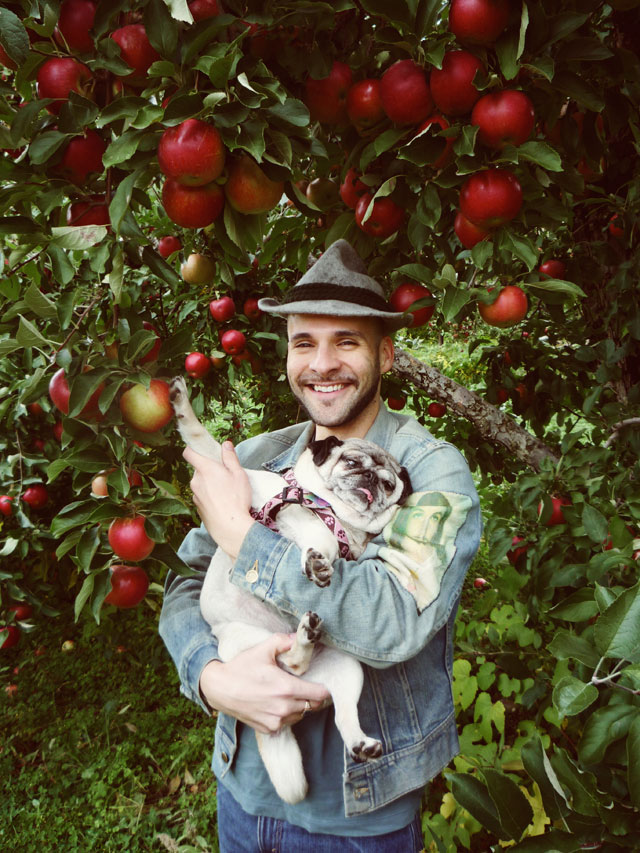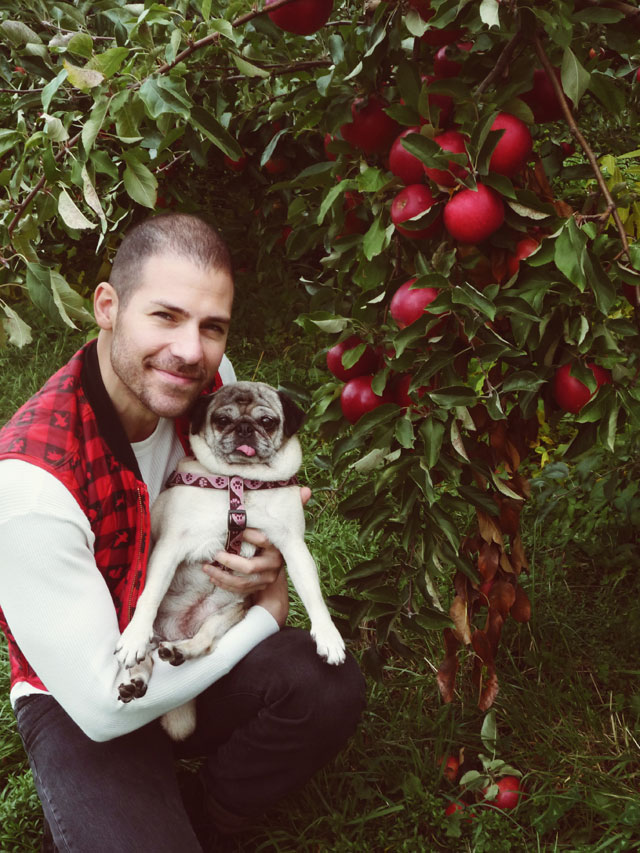 There is nothing we love more than to be able to run after the Biscuit Beast as she waddles over piles of half-eaten apples on the ground and weaves her stout frame in and around the rows of apple trees! Between the strong scent of pectin in the air and the fresh grass, the experience seems to be a bit of a sensory overload for Mamma—she becomes super excited and super energetic to sniff around and explore!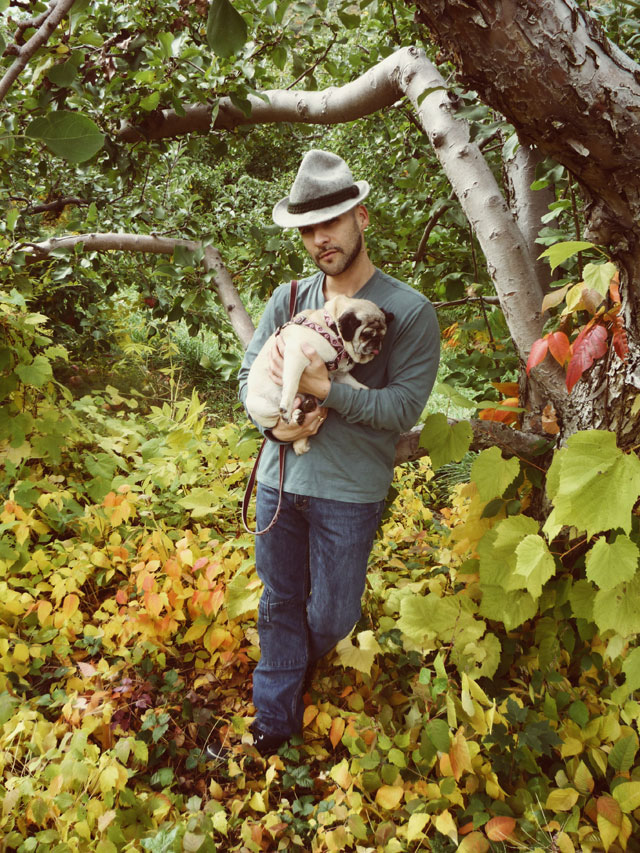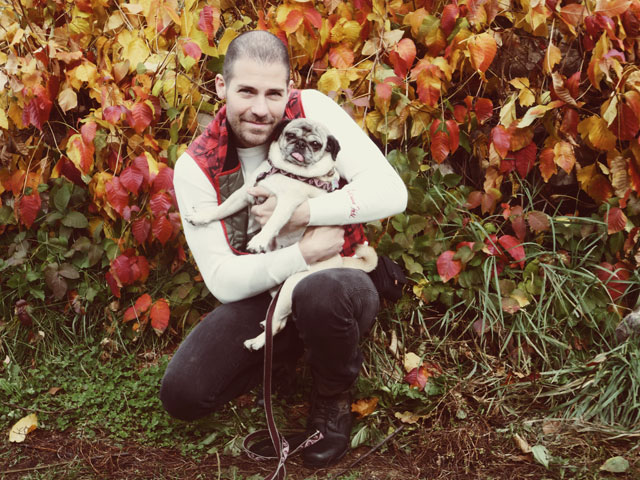 On a confessional note, I personally look forward to grabbing a few apples off a branch, taking a bite out of them and then line-driving the rest onto a pile of rocks along a babbling brook on the orchard's edge—I know, physically I'm in my mid-thirties but mentally, I'm still fourteen and yearning to walk on the third-rail along the train tracks! What can I say, after 20 minutes of apple picking and taking photographs, I'm ready to play baseball if you know what I mean!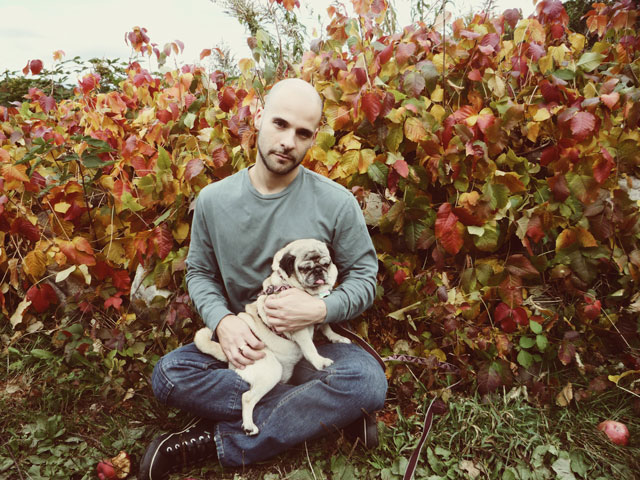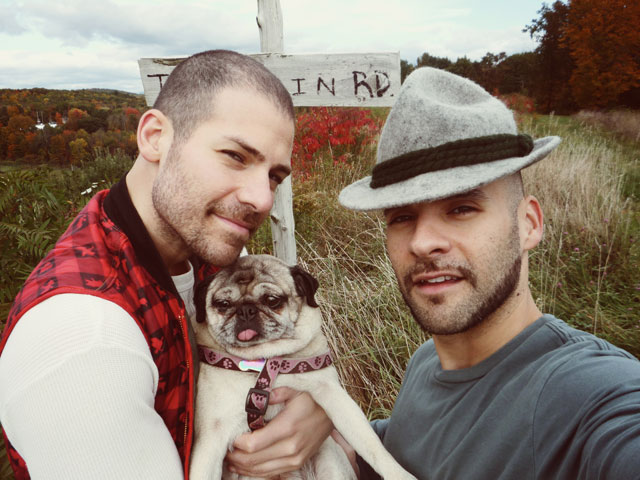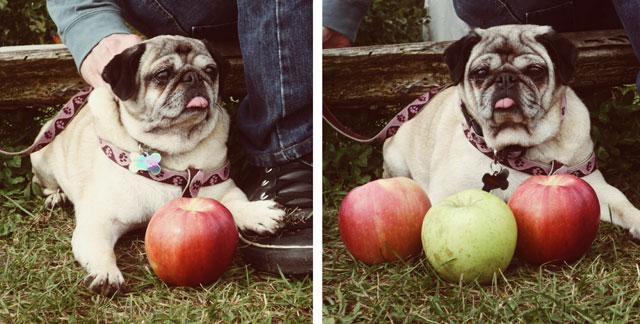 Anyway, I thought I would share with you all these wonderful photos of Mamma's first experience at the orchards. This was the first time Mamma had ever stepped foot on an apple orchard and probably the first time she has ever eaten an apple right off the branch. It was a perfect day and we intend on having yet another perfect day today! See you on the fields!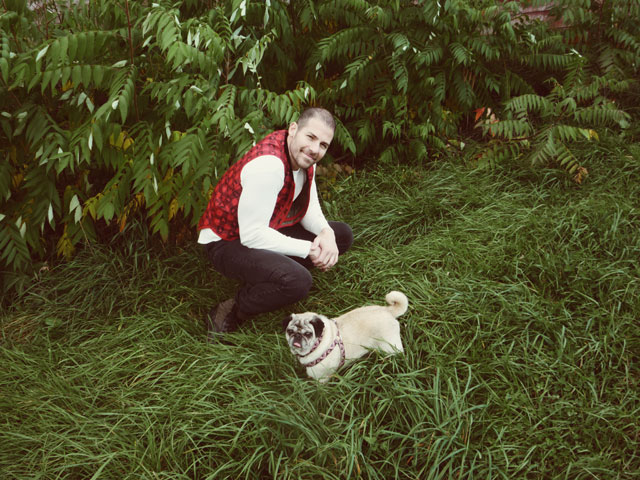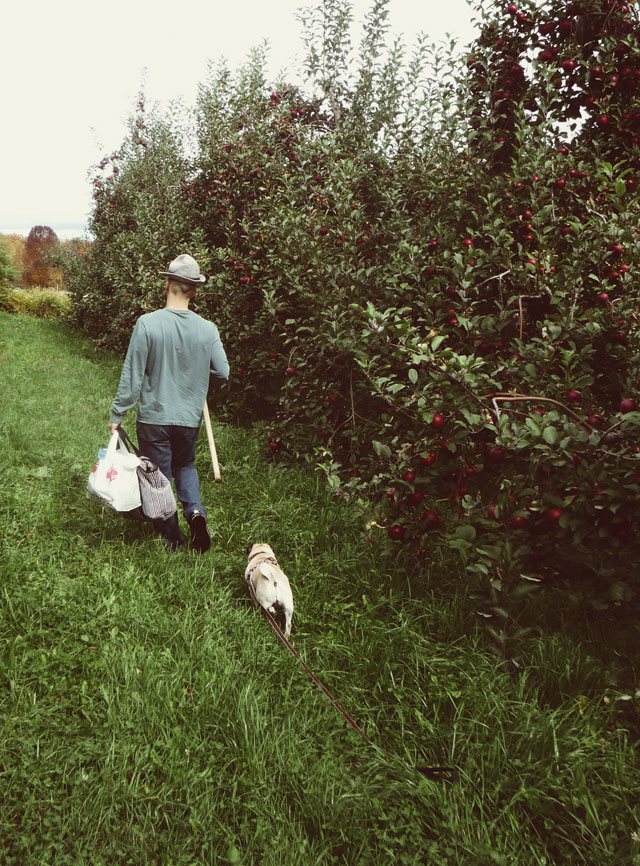 Happy Autumn Everyone!
Enjoy