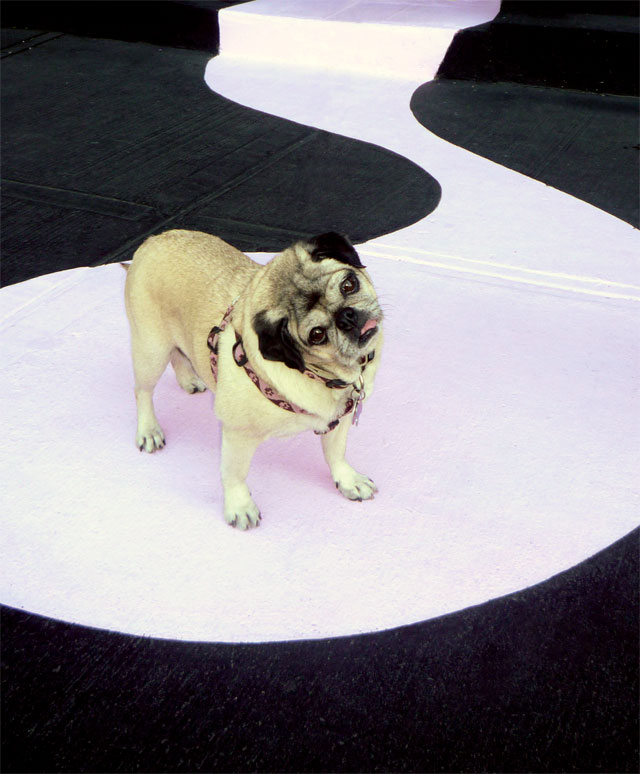 We Biscuits are reliving some warmer weather events here in NYC and one in particular that stands out for Mamma is our visit to 5 Pointz in Long Island City. 5 Pointz: The Institute of Higher Burnin' or the 5 Pointz Aerosol Art Center, Inc. is an outdoor art exhibit space in Long Island City, New York. The location is considered to be the world's premiere "graffiti Mecca" where aerosol artists from around the globe come to paint colorful pieces on the walls of a 200,000-square-foot factory building. Mamma learned about this location when her daddy was reading an AM New York one morning on his commute to work and ripped the article out as a reminder to visit the location at a later date.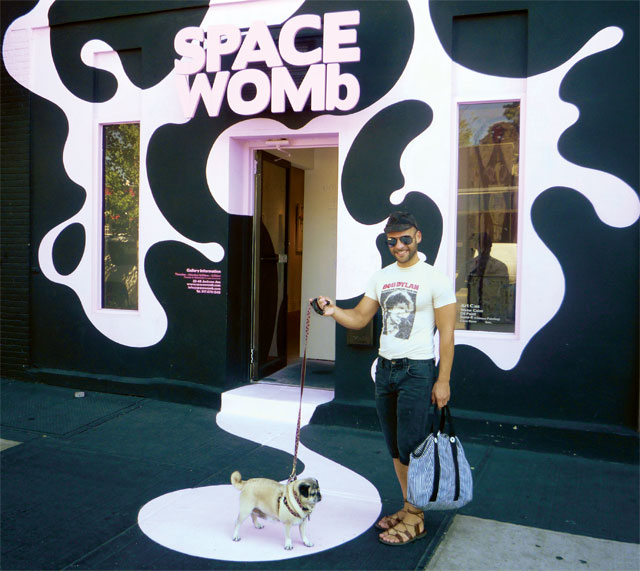 Our little Biscuit Lady has really adapted to her new urban living environment and visiting 5 Pointz was a really unique way for her to see street artist create on a legally sanctioned piece of property. It also came as no surprise that the barrio boys, angel thugs and hip-hop kids with there spray cans in-hand took a liking to our little gremlin.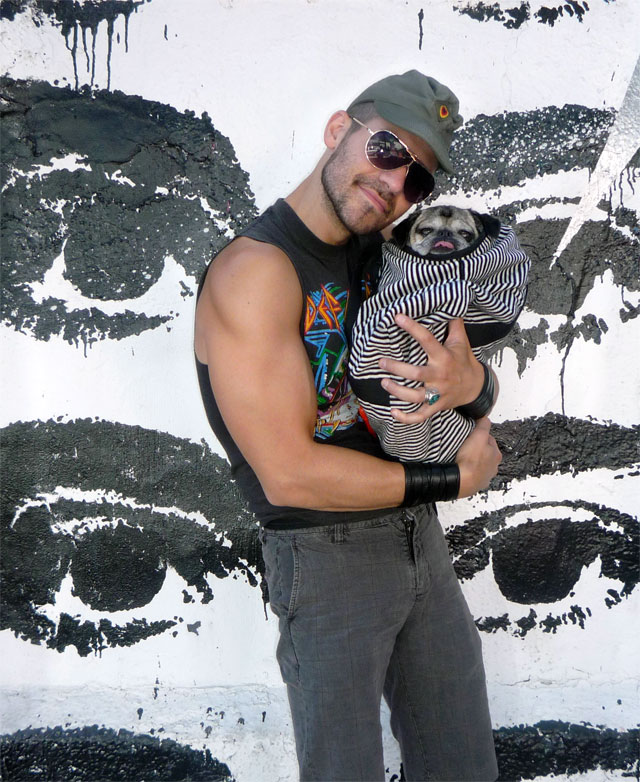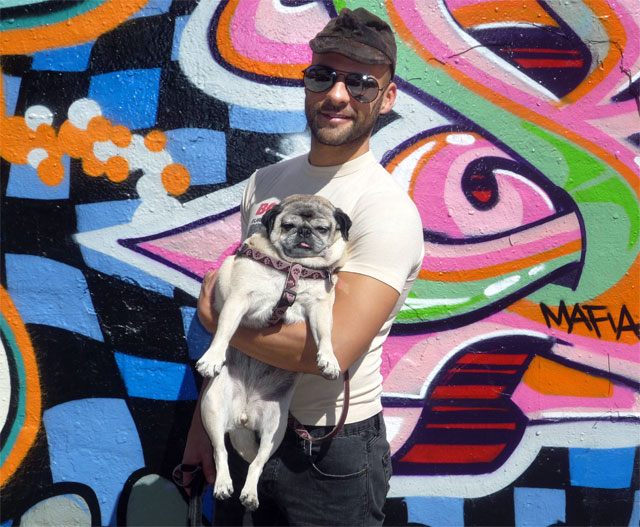 Mamma Biscuit was so inpsired and impressed by what she saw that she commissioned an artist to create a wall mural portrait of herself facing the Manhattan city line. . . . so keep a look out people!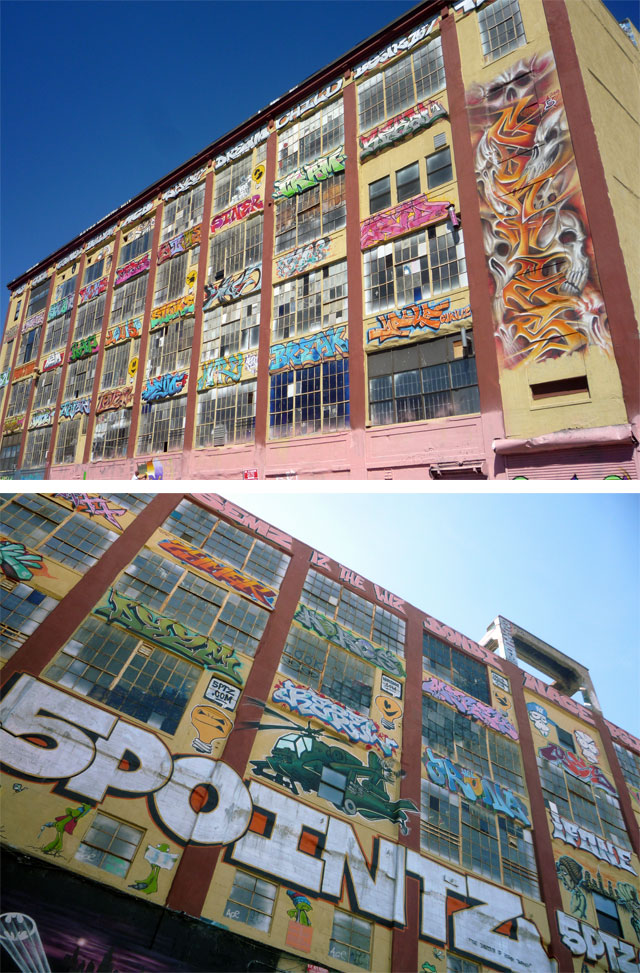 You can learn more about this place here.