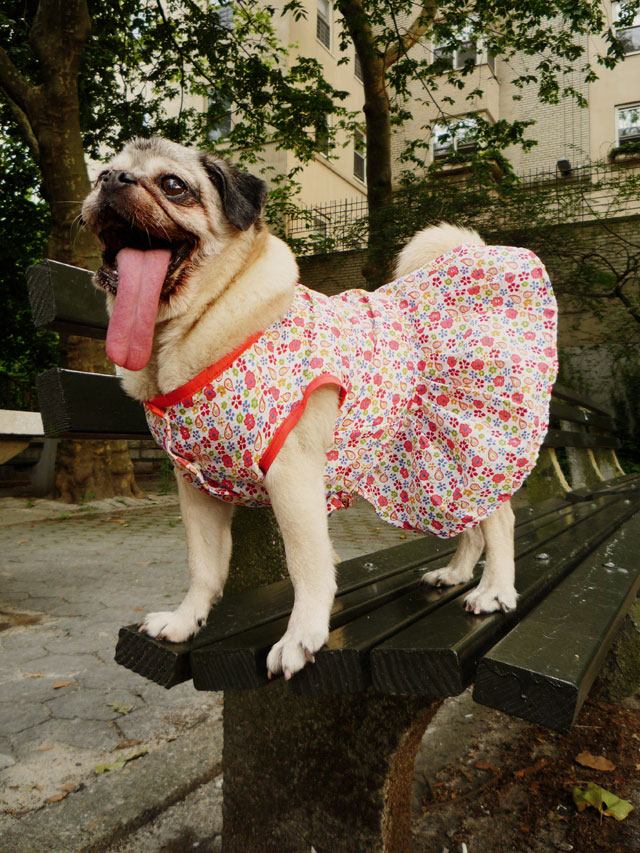 There's more than one way to ease the Summertime sadness here on this boiling, concrete city filled with humidity, smog and way too many tourists—and none of them involve throwing on that Lana Del Rey track on the record player either! Now everyone knows that the true sadness about Lana (whether it's summer or not) is that she really can't control her breath while she sings but Mamma doesn't concern herself with matters that only affect the residents of Williamsburg in Brooklyn. No, our bitch knows that the best way to stay cool and comfortable in these hot Summer months is to throw on an easy breezy schmatta dress like this and call it a day!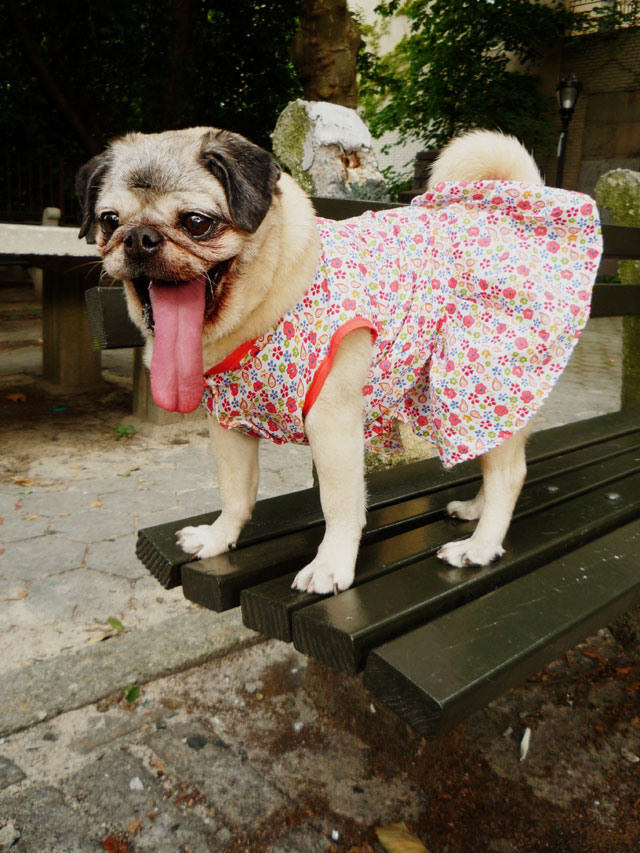 Now what's not to love about a dress that can double up as an apron? It's comfortable, it's made from a breathable fabric and honestly, the pattern alone could have easily been on any given dish towel in my grandmother's kitchen across the Atlantic Ocean in Calabria, Italy! We're also not too concerned that this pattern may age Mamma Biscuit in any way considering that granny-chic is so on trend this season in this city—and let's face it, Mamma can wear a sack of russet potatoes on her back and still look fierce!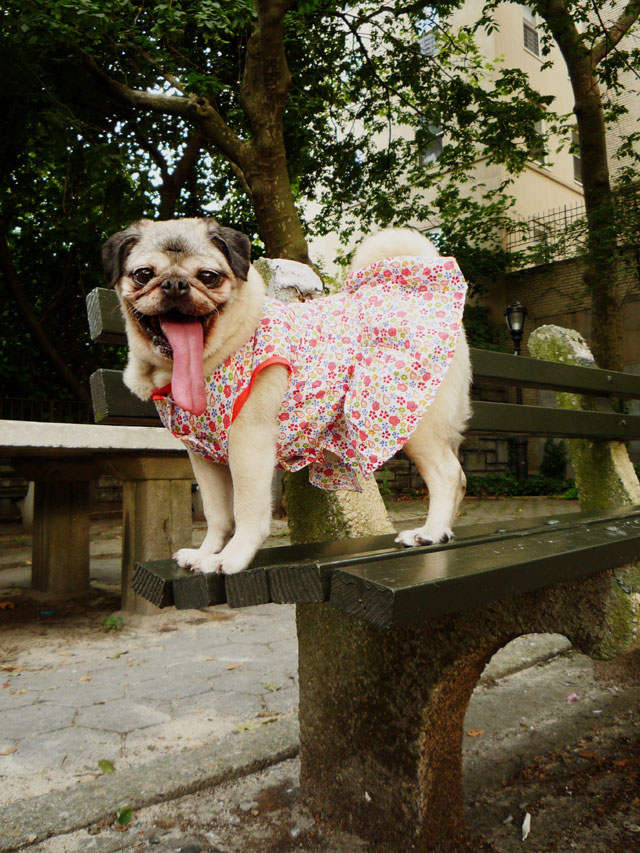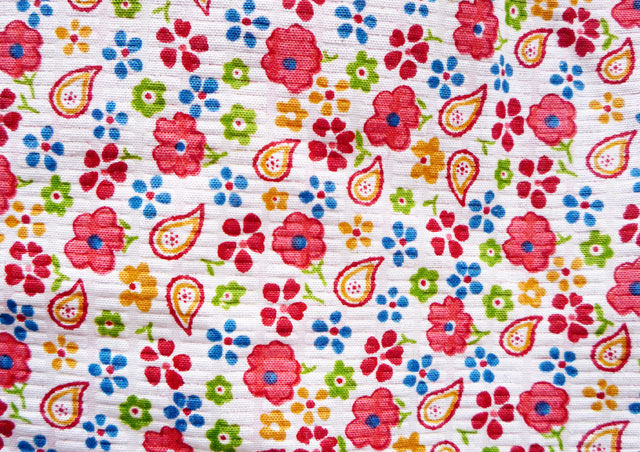 So off to the park we went for a Summertime stroll in Mamma's Summertime dress. If you removed her from the urban park background of these photos and replaced it with a crumbling stone house alongside a line of cypress trees overlooking a hillside, they could very well be a canine advertisement for a vacation under the Tuscan sun!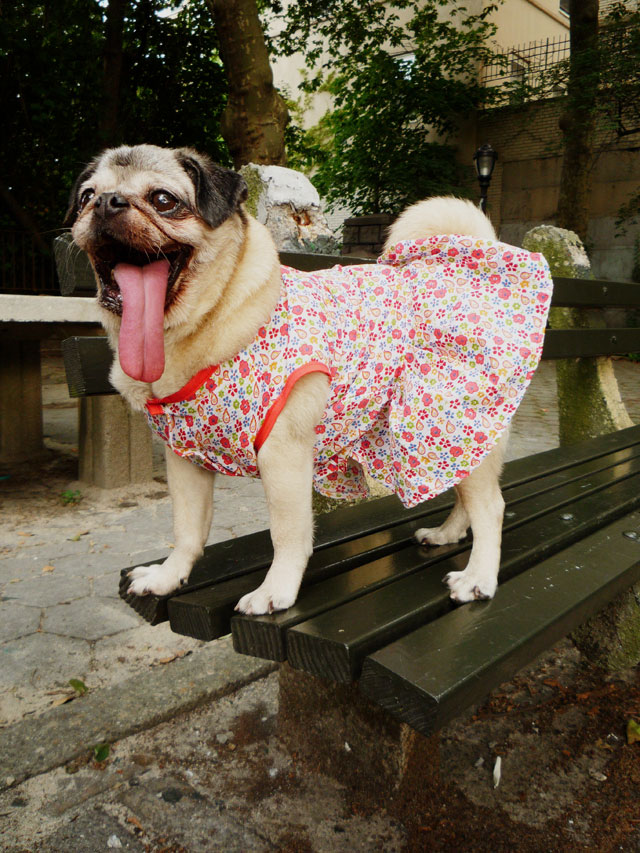 Come to think of it, I might save this dress for late August when my mother decides to make her homemade tomato sauce! I can just see Mamma Biscuit running around the kitchen in this house dress as my mother prepares to boil 600 pounds of tomatoes in a giant pot! The entire look seems fitting for that late summer, labor-intensive, Italian tradition!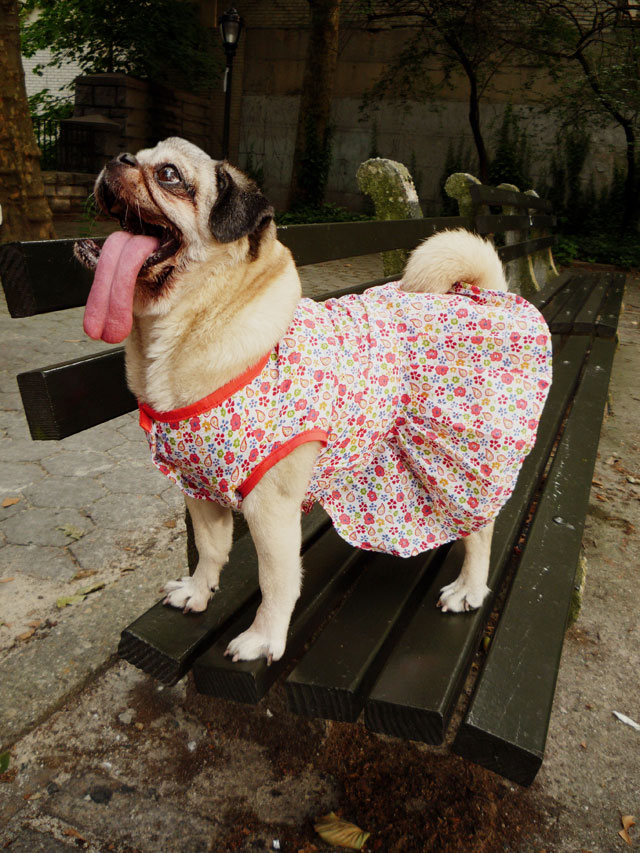 Stay cool!