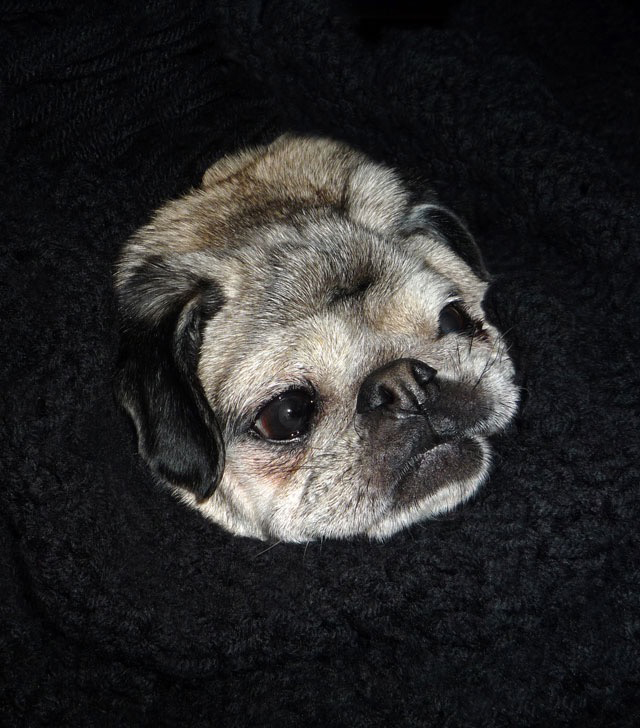 Time present and time past
Are both perhaps present in time future
And time future contained in time past.
If all time is eternally present
All time is unredeemable.
What might have been is an abstraction
Remaining a perpetual possibility
Only in a world of speculation.
What might have been and what has been
Point to one end, which is always present.
Footfalls echo in the memory
Down the passage which we did not take
Towards the door we never opened
Into the rose-garden.
—T. S. Eliot
The passage we dared to take and the door we opened eight years ago led us to the most beautiful rose garden we never knew existed. We found her within, damaged, unloved and almost forgotten. We rescued her. We saved her from cruelty, endless neglect and total anonymity! We gave her a name fit for a queen, boundless love and a life full of adventures and in return, she gave us the exquisite bond between a human and a dog. Time was never on our side but the extraordinary experience of living and caring for her could not be contained. We had to share it with the world. We had to let the world know that what we had curled up beside us was amazing. This is why you are here reading this. The times and life of Mamma Biscuit has entertained and inspired everyone who crossed paths with her. I'm terribly sad that our time together has come to an end. My heart physically hurts, my breath is short at times and I suffer bouts of selfishness because I want her here with me in the physical world! The truth is, she'll always be with me, I just need to carry her along inside and her epic story will go on FOREVER. Tommy says that when I fall into fits of sobbing it's because I'm waking her up from a nap in my heart and her curly tail is wagging back and forth and hitting it. I guess that's the price I pay for raising a strong and independent female. What truly gets me through the day is knowing that she is free now from any pain that she endured during her last week here with us. Cognitive Canine Dementia and a brain tumor can no longer suppress her appetite and thirst or threaten to give her seizures where she is now. You see, over that dreaded yet glorious rainbow bridge is where she is. Beyond that bridge is the entrance back into the rose garden where she now resides making the children laugh with her unbearable cuteness, awkwardly long tongue and silly disposition. That rose garden is so fertile and in full bloom and I'll carry that bouquet with me for the rest of my life!
We want to thank you all for coming along on this crazy ride with Mamma Biscuit. Your support, friendship and correspondences have meant the world to us. We intend to keep this blog up for the foreseeable future as a refuge for all of us who need a Mamma Biscuit fix when we are down. We also intend to share new posts from time to time so come back as often as you want. We love you all!