Mother's Day is a special day to honor all of the mothers around the world who have given life and have nurtured their young to be who they are today! The tremendous sacrifices every mother makes is beyond selflessness and the abundance of unconditional love they give to the world and their children (biological or adopted) is the very core of our existence. There is nothing quite like a mother's love and support and it should never be taken for granted and should always be appreciated, highlighted and celebrated—not just for one day but every day of the year! With that said, I want to take this opportunity to dedicate this entire post to the two most important ladies in my life, Mamma Biscuit and my very own mother.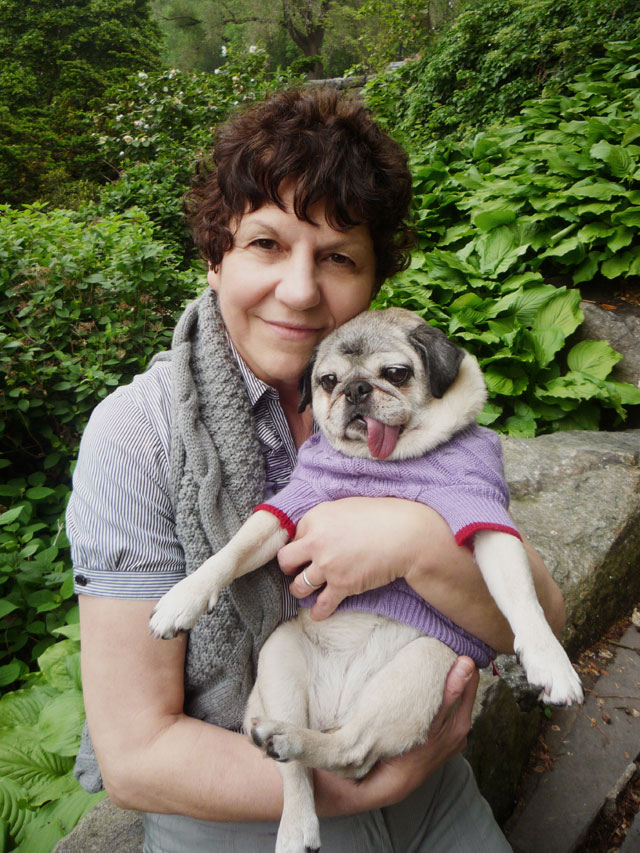 My mother, pictured here embracing Mamma Biscuit, is one of the most inspiring women I know. She is loving, caring, expressive, compassionate, creative, religious and smart. Born and raised in a small town called Carolei in the region of Calabria, Italy (in case you were wondering, it's the toe part of the boot of Italy) she emigrated to this country with my father without any family members and not knowing how to speak any English at all. Upon arrival, they both settled into the South Bronx (that's right, the boogie-down Bronx) and she quickly immersed herself into the American way of life! Learning English and taking classes to further her education only fueled her interest in reading, drawing and painting—and these interests only served to encourage and inspire my natural inclinations towards creativity and the fine arts as I was growing up. I have vivid memories of my mom drawing giant Renaissance figures of the mythical and religious variety on the walls with graphite going up the staircase in the house that I grew up in. By the time I was born, my parents moved from the Bronx to a home in Westchester County, a suburb of New York City with both my sister and brother. I always thought that my mom was so talented and bold to draw and redraw on the walls. It's not like my father minded at all considering he too enjoyed painting landscapes when he was younger on canvas with oil paints and understood the beauty of creating art of any kind—and he placed more importance on art rather than sports which made him cool in my eyes. My mother as well as my father both supported me fully when I decided to attend an art college to pursue studies in a creative field. Unlike most parents, they never brought up any issues of making a living or money. What was important for them was that I had an interest in pursuing a higher education and that I was happy doing what I wanted to do. My mother's support was and still is boundless! Her capacity to not only love me unconditionally as her gay son but to view and respect me as a free-thinking adult really defines who she is—not just as a mother but as a human being!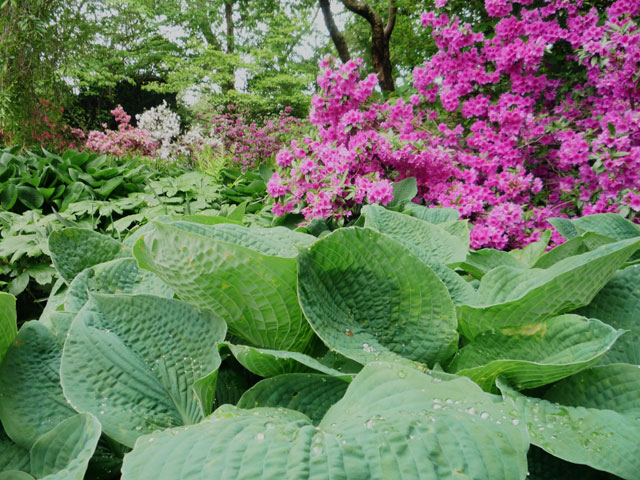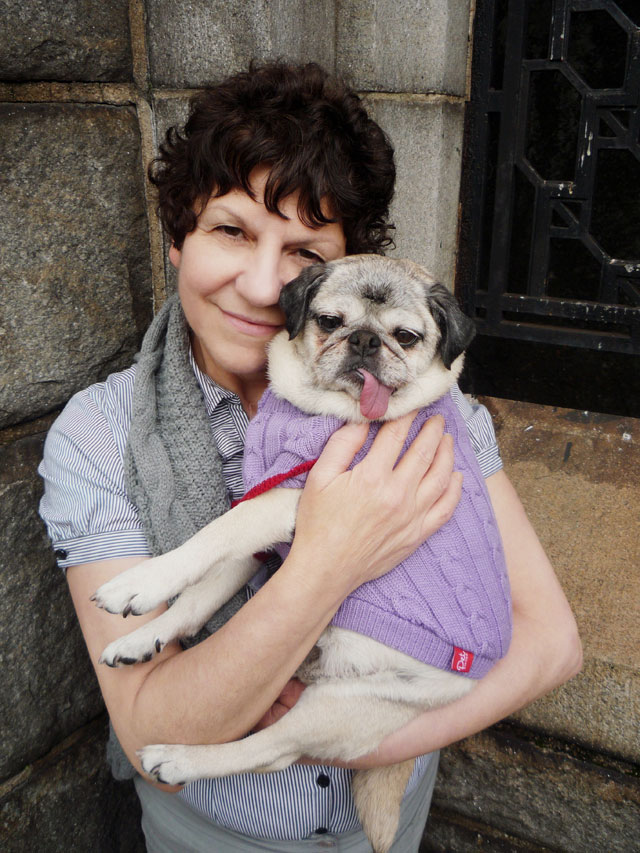 So today, I want to thank my mom for being this amazing woman who continues to see the potential in me as well as within herself despite all of the crazy struggles, obstacles and distractions that life throws our way. I want to thank her for being so open to new ideas, new thoughts, new viewpoints and new agreements as well as disagreements we may arrive to with every intense conversation we engage in together. For a woman who was born into a culture full of sexism, homophobia and religion, my mom epitomizes the freedom and joys that come from the curiosity of asking questions and viewing everything in life with an open mind! Most of all, I want to thank her for loving Mamma Biscuit as much as Tommy and I do. Mamma Biscuit has found her most comfort within the arms of my mother. There is something about my mother's voice and the grip of her embrace that has captured Mamma Biscuit's spirit and that speaks volumes to me of how special my mom really is!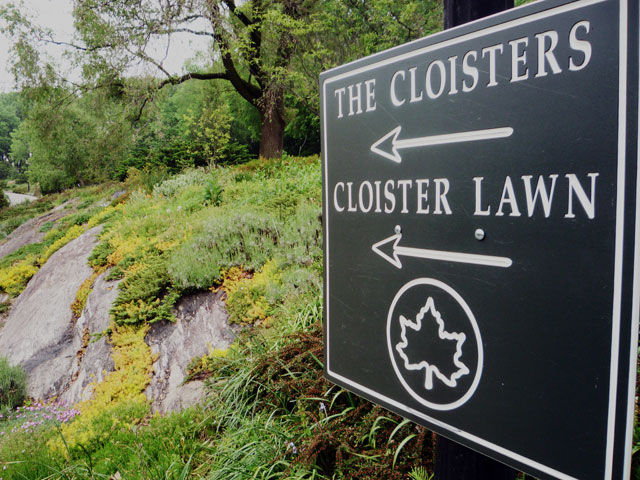 From Mamma Biscuit and the Biscuit household, we wish you all a very Happy Mother's Day!
Enjoy!