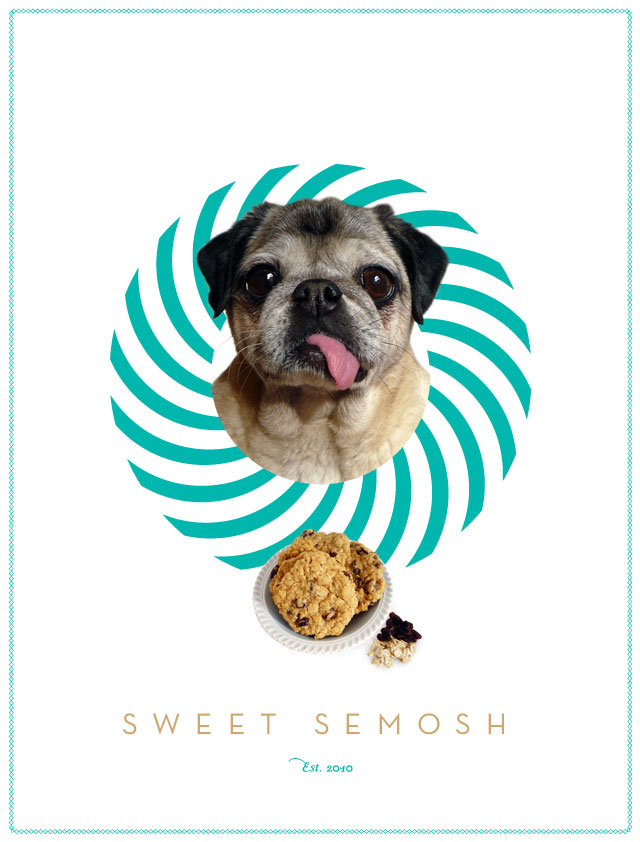 Freshly baked out of the oven, Mamma brings to you all yet another installment of amazing Sweet Semosh vegan delights—and make no mistake, these babies aren't your Nanna's oatmeal cookies! Bursting with old-fashioned, organic rolled oats and plump raisins, these classic cookies are a traditional favorite, especially for those who—dare I say it—don't care for chocolate. Now I'll be the first to say that I'm a chocolate-cookie-kind-of-guy and I can wholeheartedly say that these cookies are a yummy alternative to a traditional chocolate chip cookie!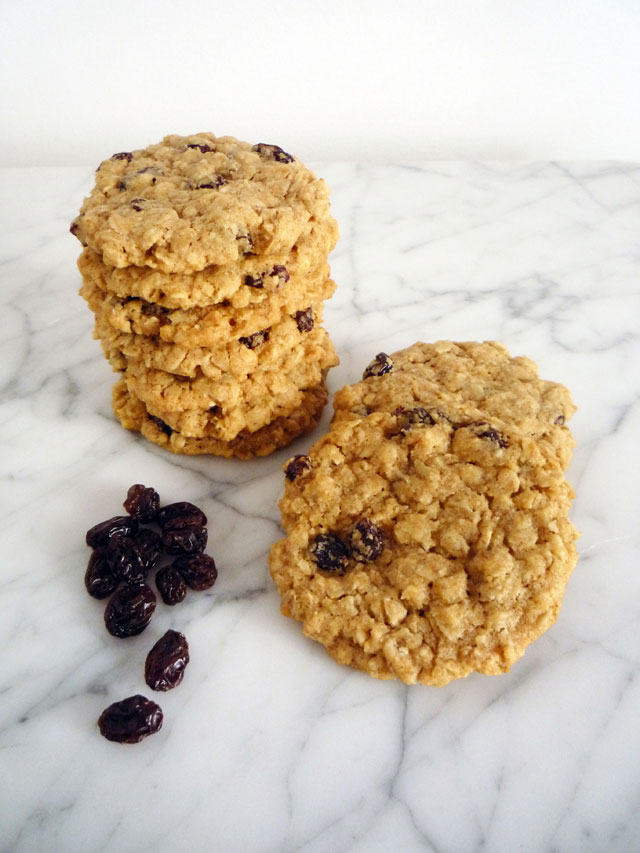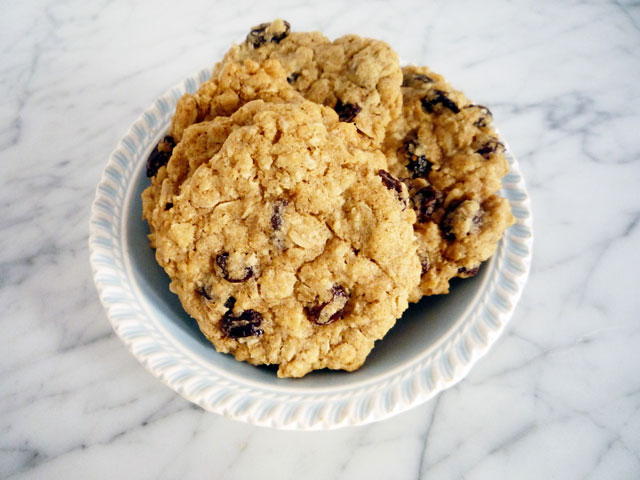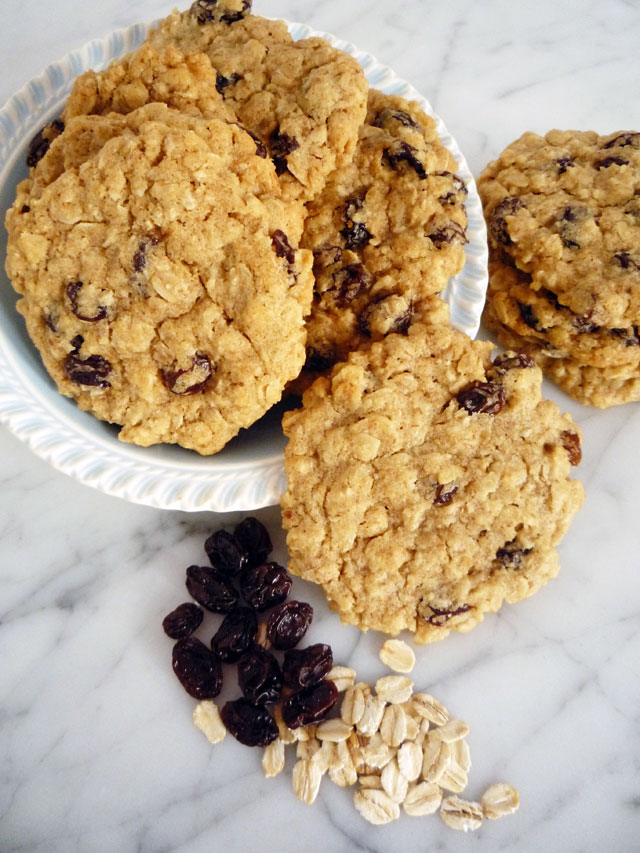 Sweet Semosh Oatmeal Raisin Cookies have crisp edges and chewy centers. The addition of toasted wheat germ not only gives these cookies a nutty taste and texture, but also adds an assortment of vitamins and minerals. Now we won't go as far as to say these cookies are healthy, but boy do they taste good!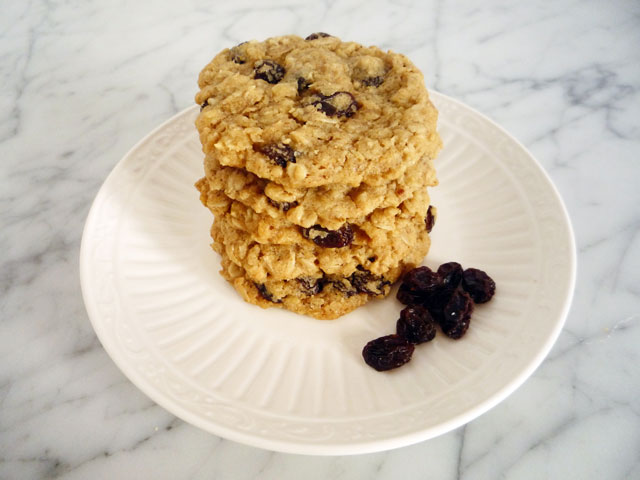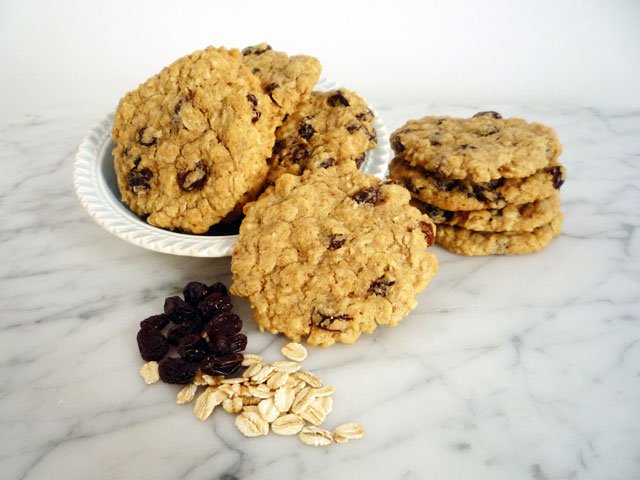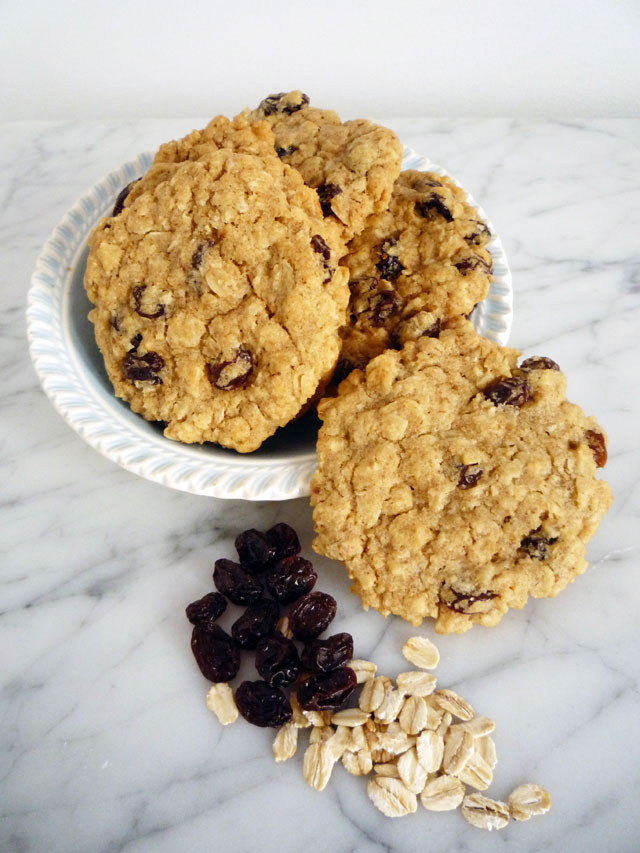 So go on my New York City peeps, head out to Uptown Juice Bar in Harlem or Westerly Natural Market in Hell's Kitchen and grab yourself a bag of these oatmeal and raisin cookies—you won't regret it!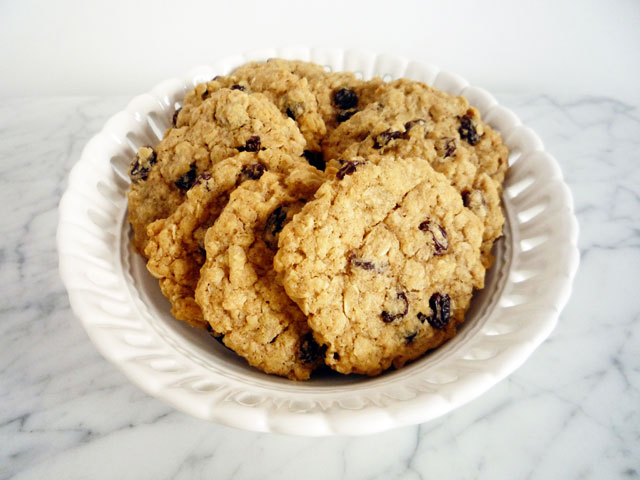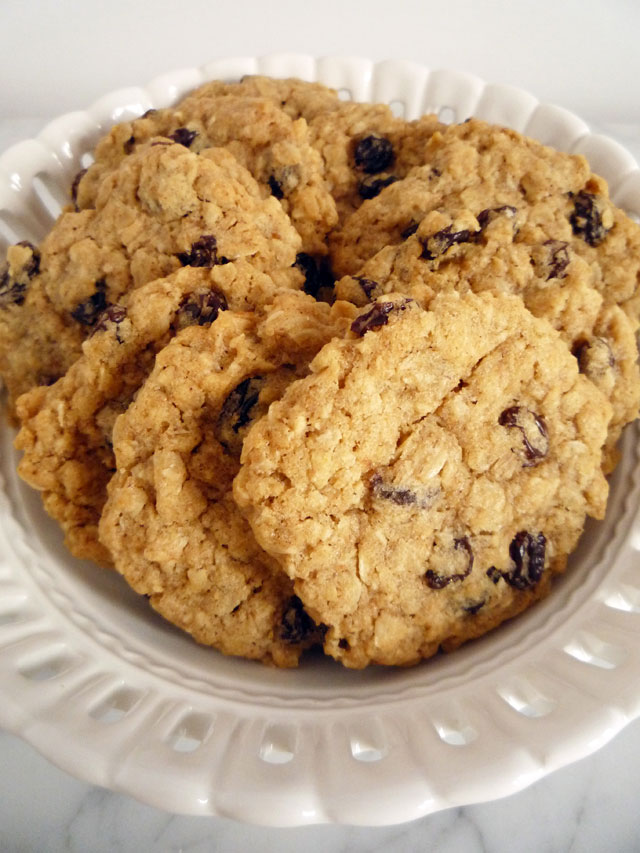 Sugar responsibly!