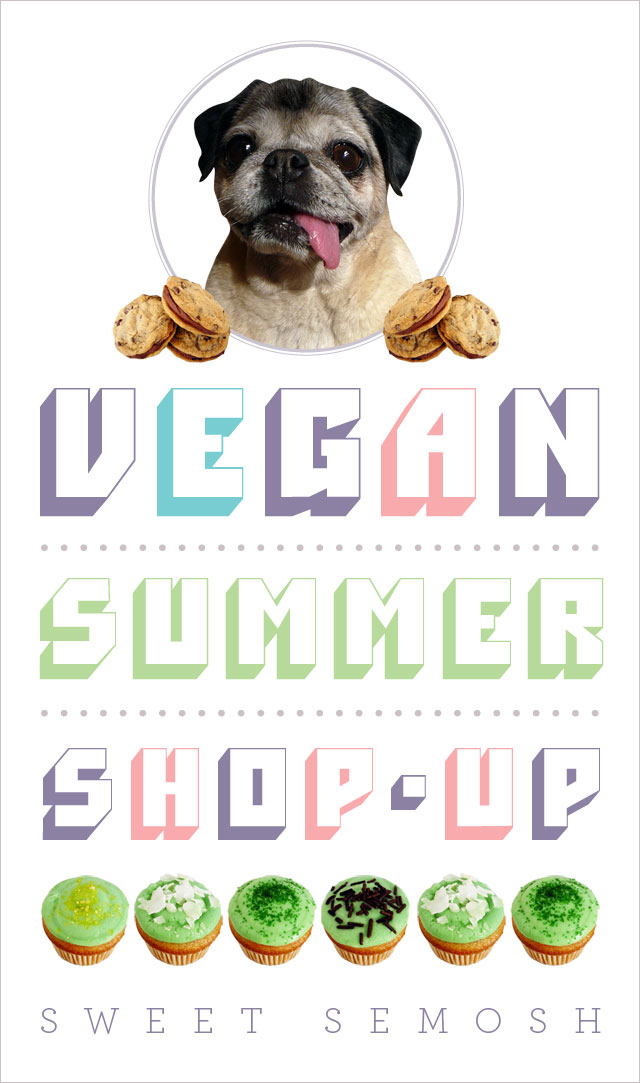 What do hip New Yorkers do on a Sunday afternoon in June? They shop vegan! The Pine Box Rock Shop in Bushwick, Brooklyn is hosting a Vegan Summer Shop-Up (an all-vegan market) this Sunday, June 10th between 12 and 6pm and we at Sweet Semosh will be there happily selling our freshly baked treats. So stop on by if you have a moment to check it all out. Tommy and I and our good friend Vadim will be on hand to meet and greet and handle all our baked goods.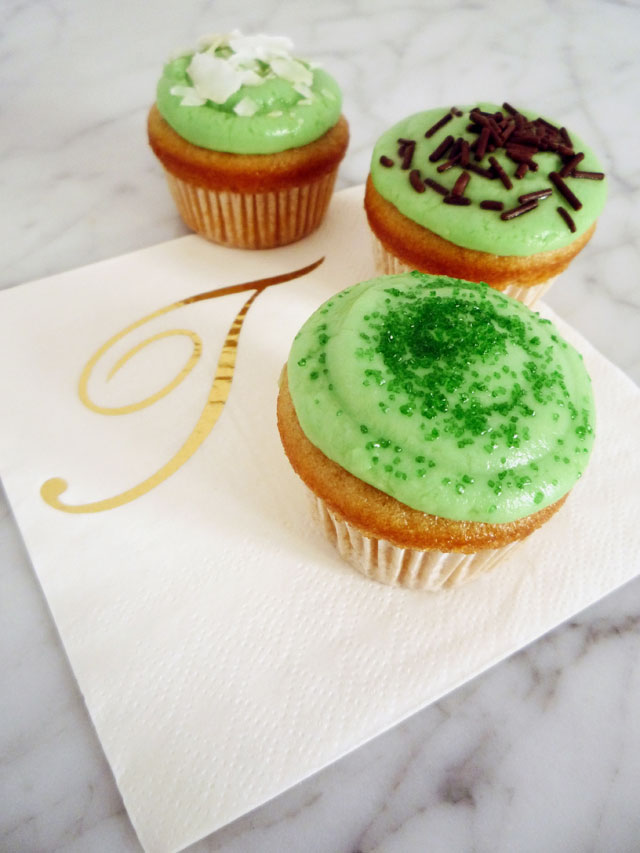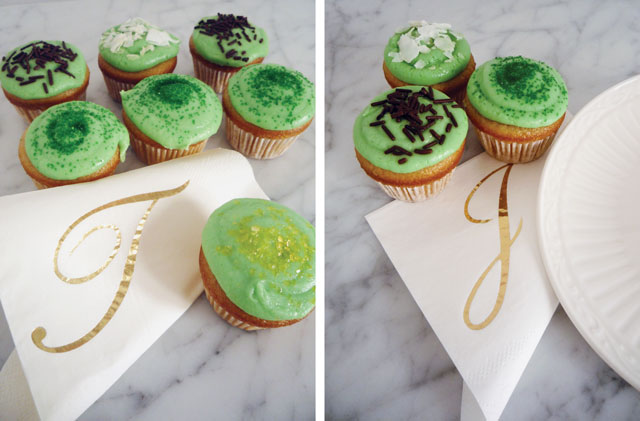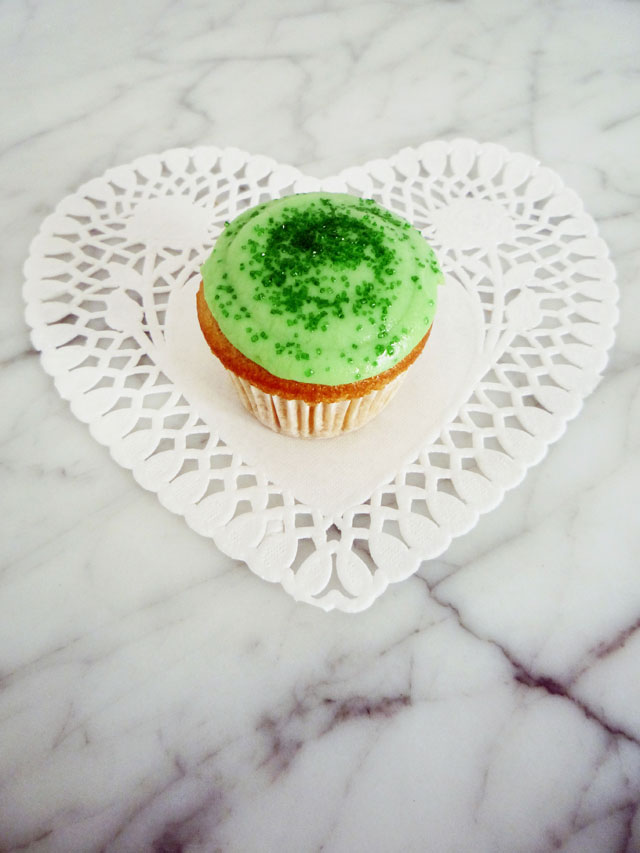 Unfortunately, Mamma Biscuit will not be with us at this event however, our planned menu alone should be enough for you to forgive us for that because on hand, we will have:
• Coconut Dream Cupcakes
• Chocolate Chip Sandwich Cookies
• Chocolate Cupcakes with "Milk" Chocolate Icing
• Cakey Chocolate Chip Cookies
• Oatmeal Raisin Sandwich Cookies with "Cream Cheese" Frosting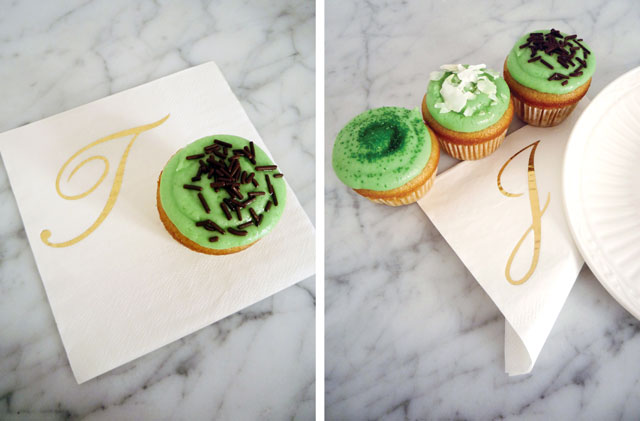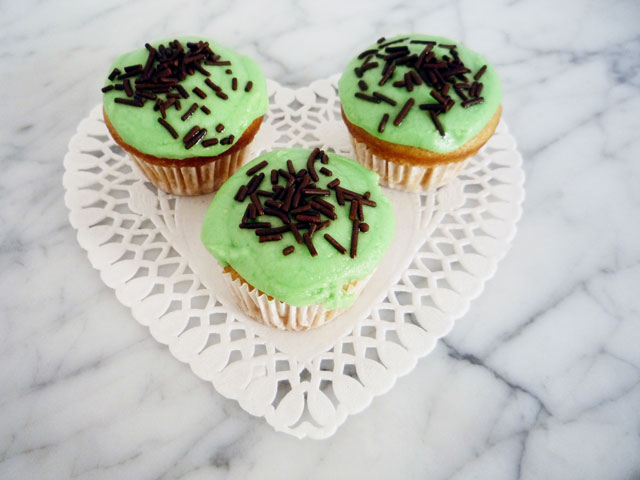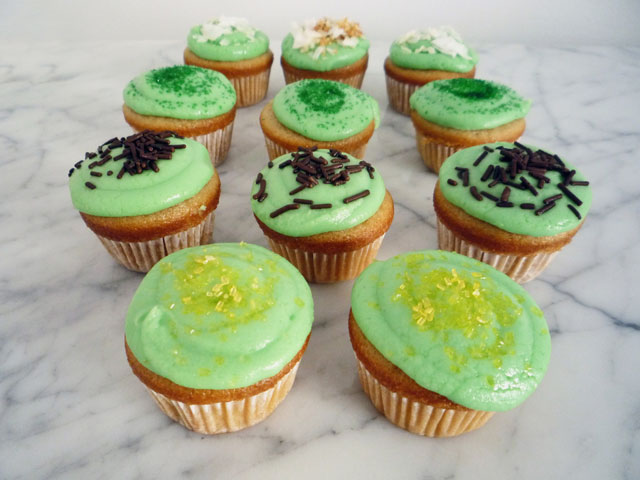 We've covered these treats extensively here on Mamma's little corner on the web before so for now, let's focus our attention on Tommy's delicious mini cupcakes. These petite Coconut Dream Cupcakes are just that—a dream!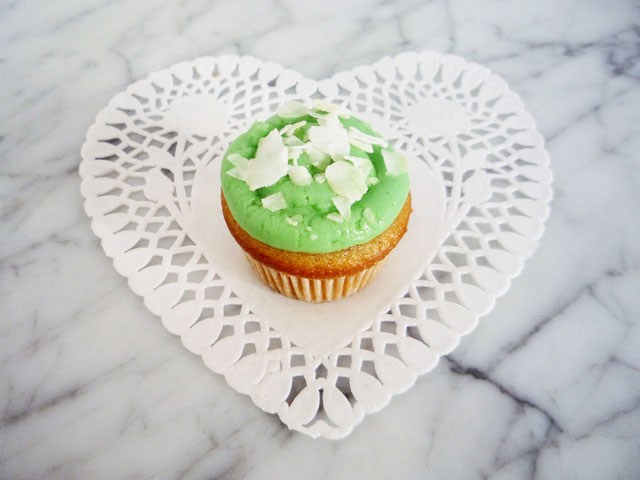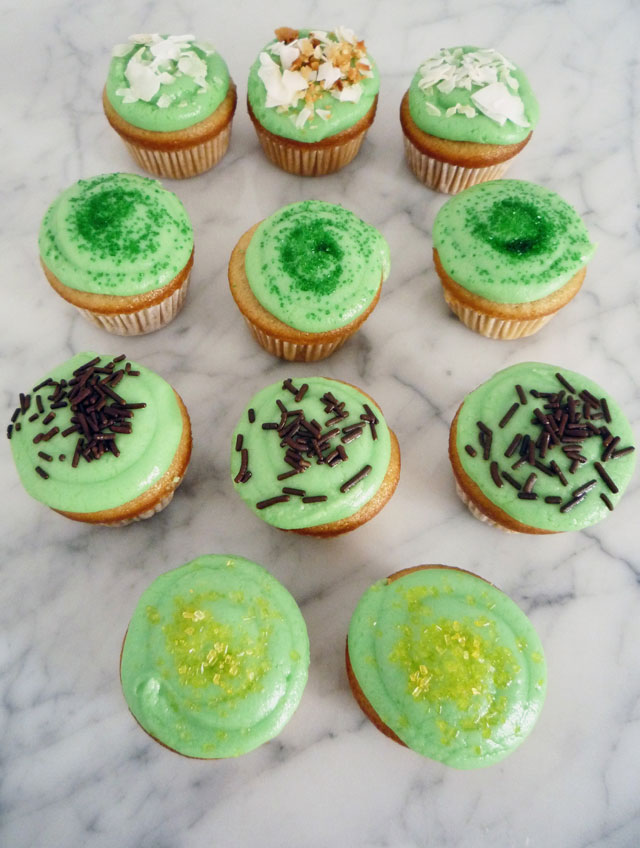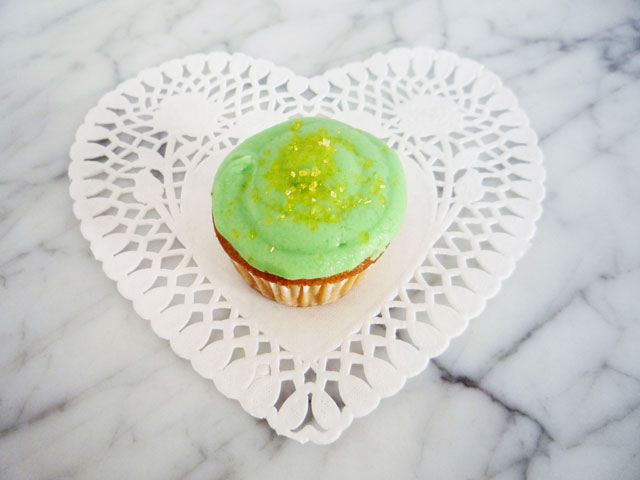 Bite-size and perfect for any occasion, big or small. If there is one thing Mamma Biscuit knows best, it's that great things come in small packages (after all, Tommy is a compact guy and he's wonderful) and these mini-cupcakes just prove that very sentiment!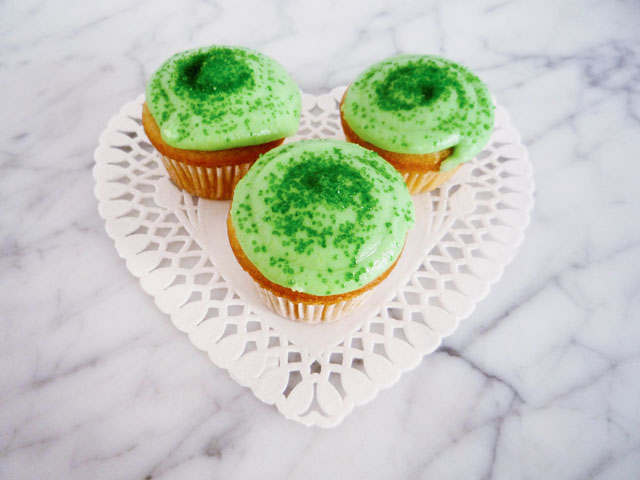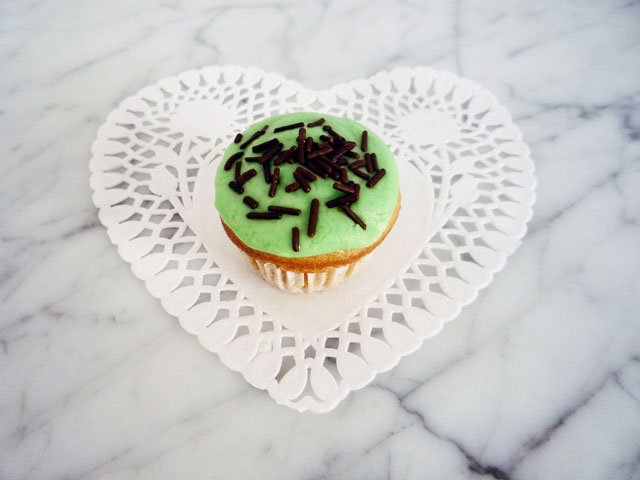 Sweet Semosh will have both these mini cupcakes as well as the standard size cupcakes on hand at the Vegan Shop-Up event so go on and plan to treat yourself to something heavenly, you won't be disappointed!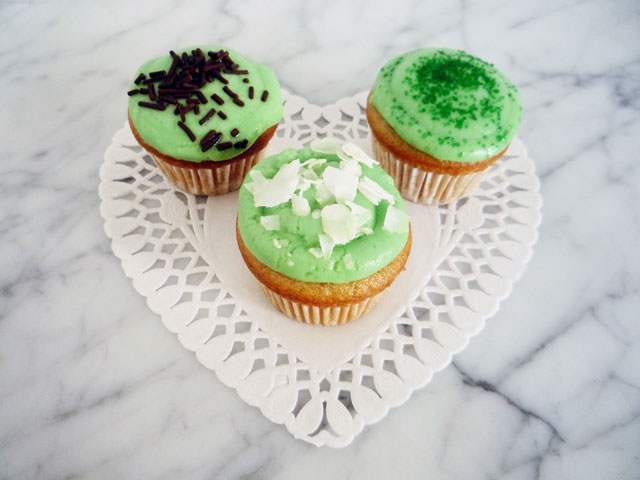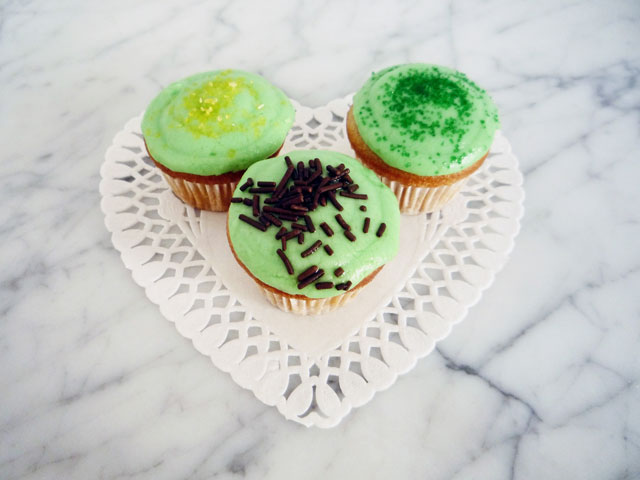 Hope to see you all there
PS: If you haven't seen it already, check out the featured interview written by Julia Szabo on Mamma Biscuit that was just published today on Dogster.com. Click here to read the the full article!
Enjoy