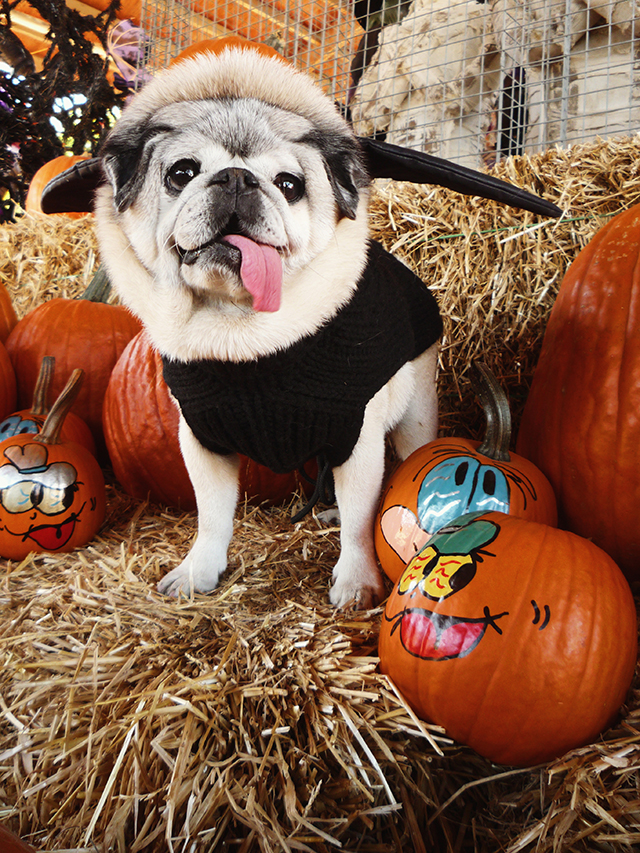 I guess you're wondering why Mamma Biscuit is seated in the pumpkin patch, right? After our last post where our Biscuit Lady stumbled upon the Great Pumpkin while taking a short walk through Fort Tryon Park, why would she waste her time (as she does every year) waiting for the Great Pumpkin to appear when she's already had a one-on-one with him in NYC? Good question. I myself wondered why she wanted to head into the pumpkin patch right after having a picnic with our friends before embarking out into the fields in search for the biggest apples we could find at Wilklow Orchards and all I could come up with is that she's a pug, she's stubborn and she's a creature of habit. Moreover, I believe she really wanted to show off her new black cable knit sweater and bat wings accessory amongst all those big, round pumpkins in the patch.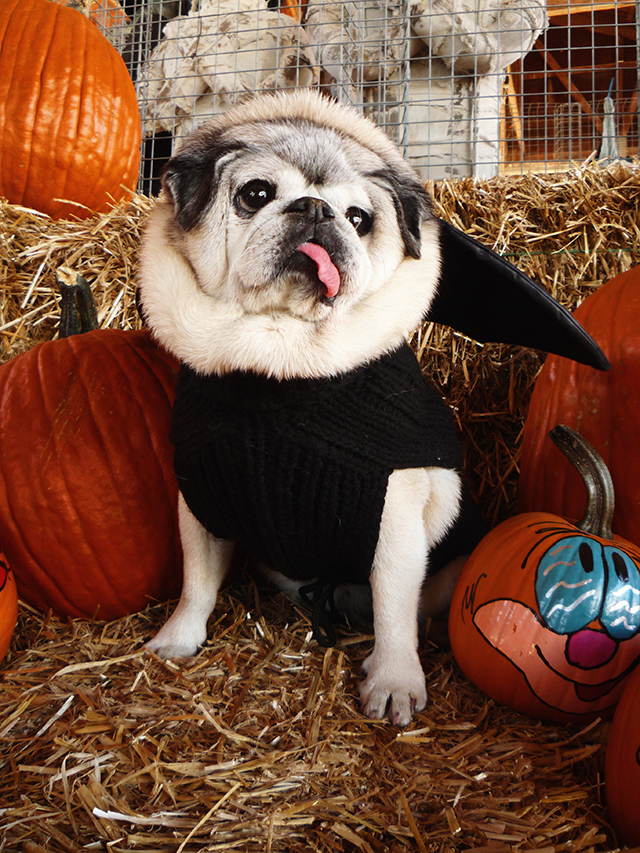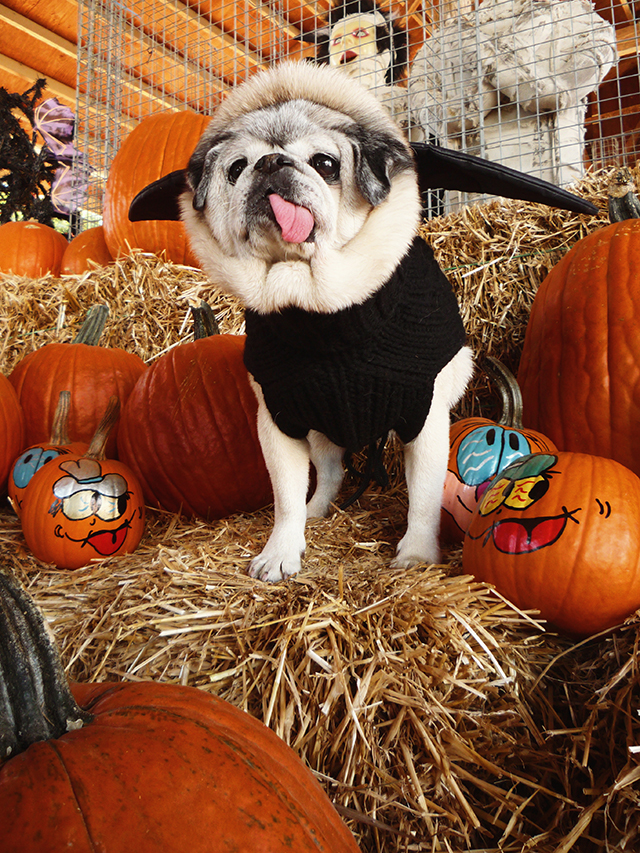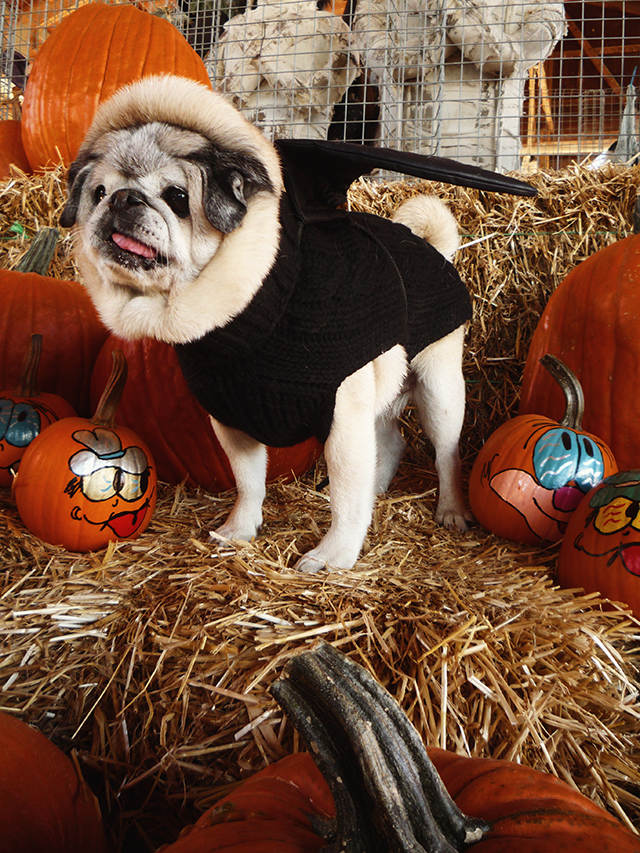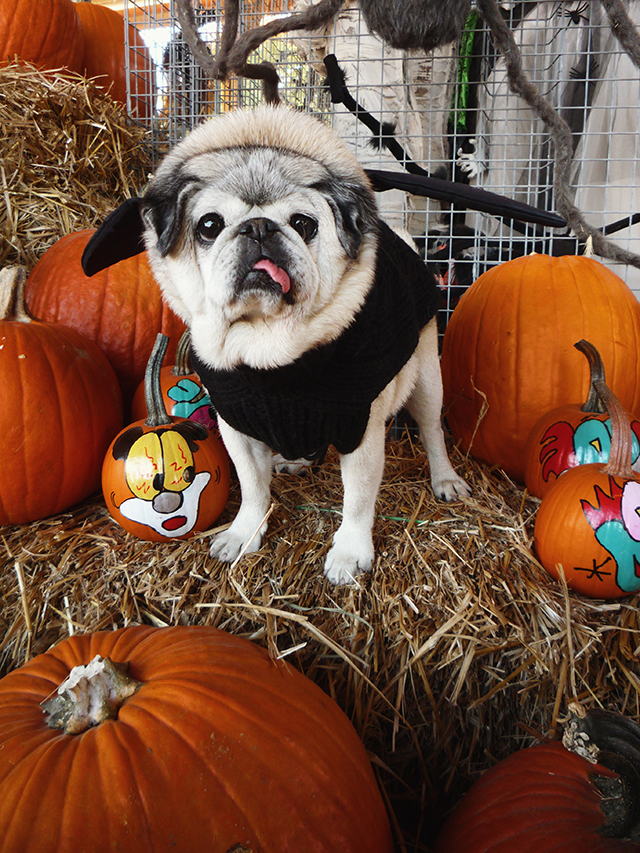 With children running around everywhere and parents following several steps behind with their respective cameras in hand, Mamma Biscuit provided a much needed distraction from all the noise. I could have set up a "take a picture with the pug in the pumpkin patch" booth and made a killing. Instead, I steadily worked through our seasonal photoshoot of Mamma Biscuit while people everywhere crowded around us. I had to gently tell the children that they could pet her and give her a squeeze once I got my shots and they all waited patiently. With her wings spread wide and far, our little gremlin began to spook everyone around us with her batty disposition. She was giving us all gargoyle realness and had that been a legitimate category in Paris is Burning, Mamma would have won, hands down!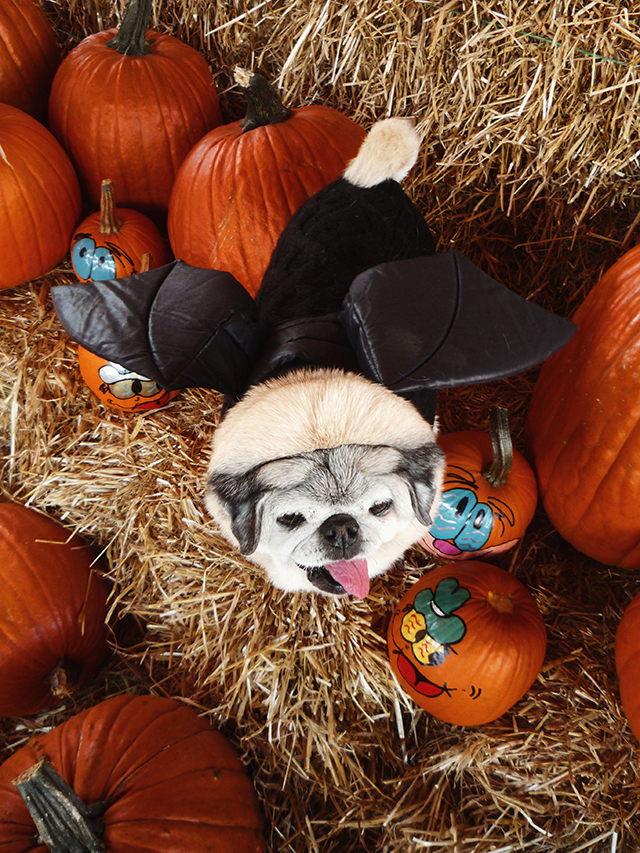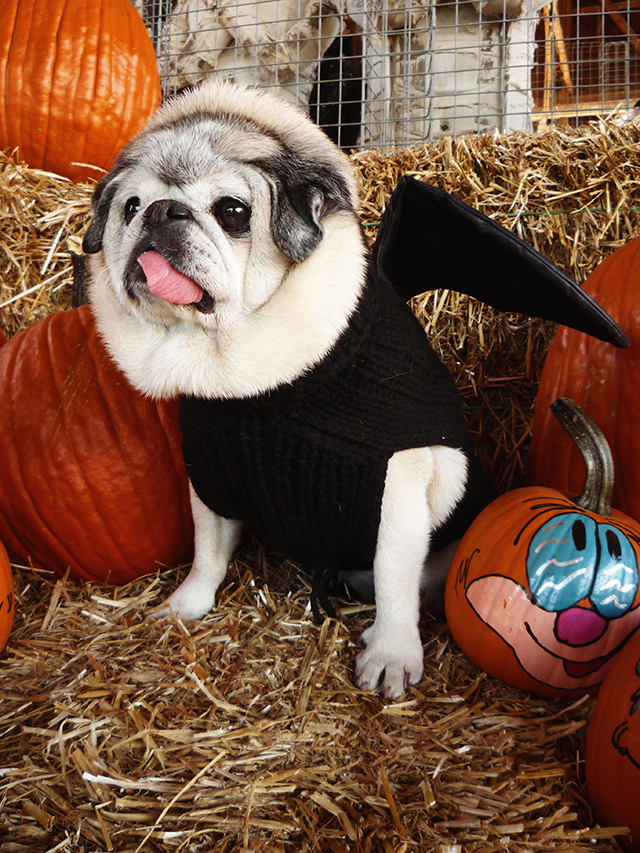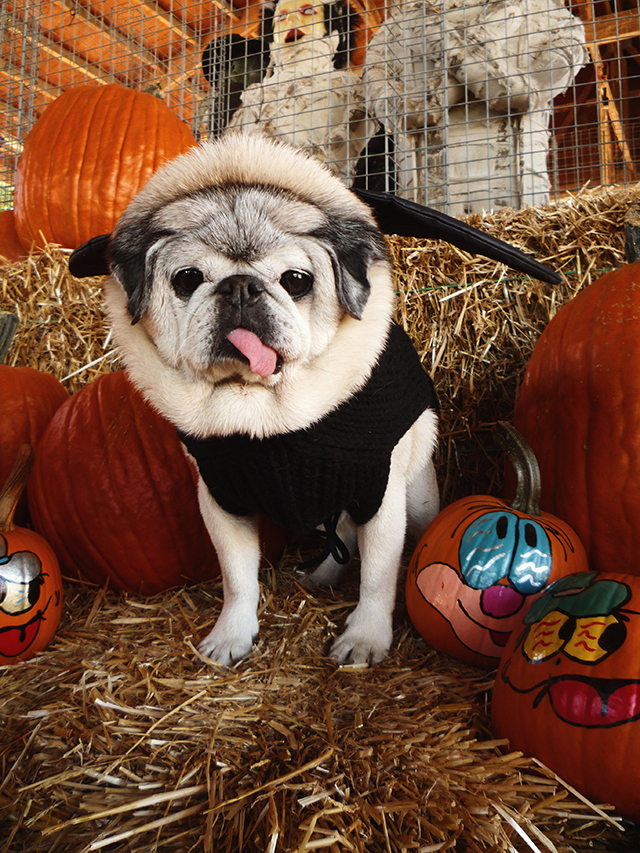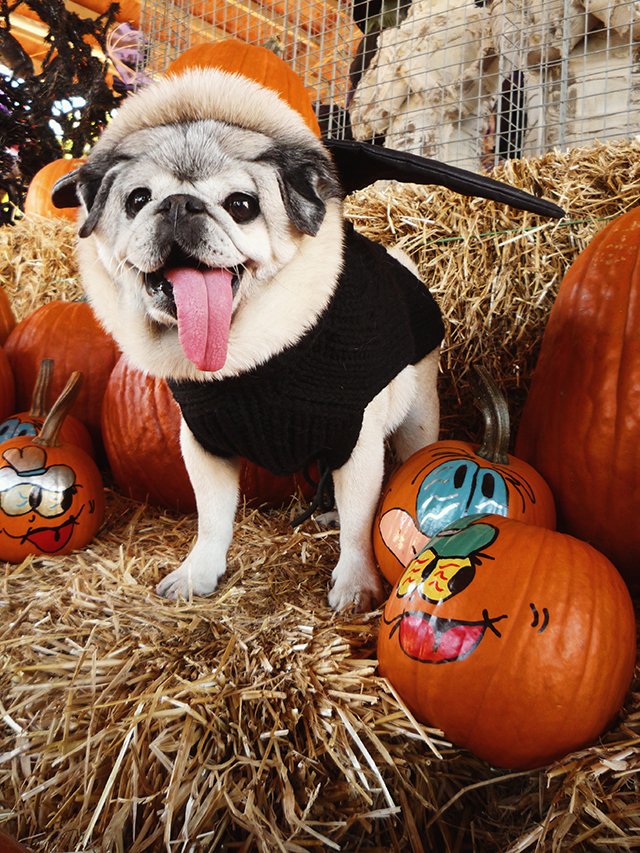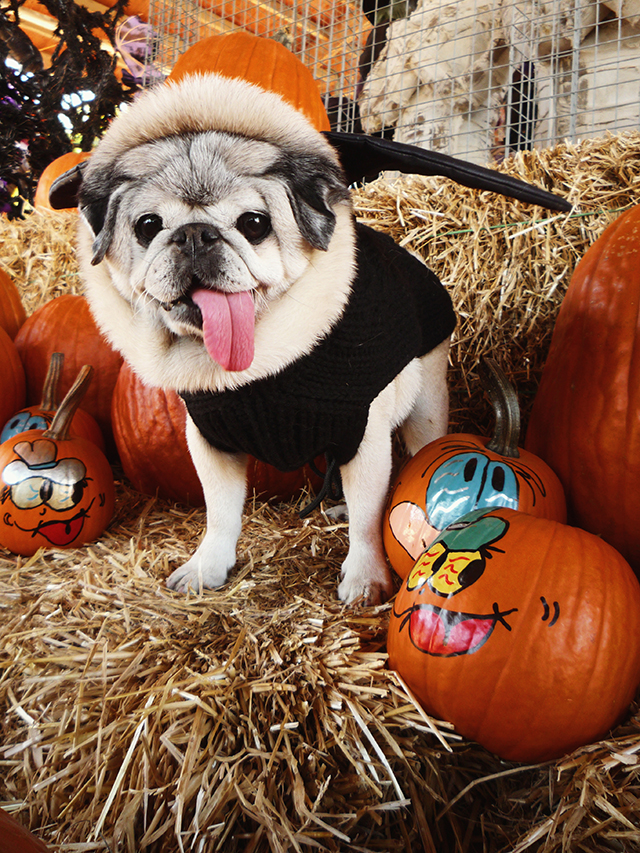 Once she got her fill in the pumpkin patch, the Biscuit Lady literally began to flutter her bat wings violently in attempts to fly off into the fields only to smash into an apple tree, mouth first, tongue out! I mean, Mamma barely has enough finesse and grace on any given walk through the neighborhood, you didn't expect her to be able to fly smoothly, did you?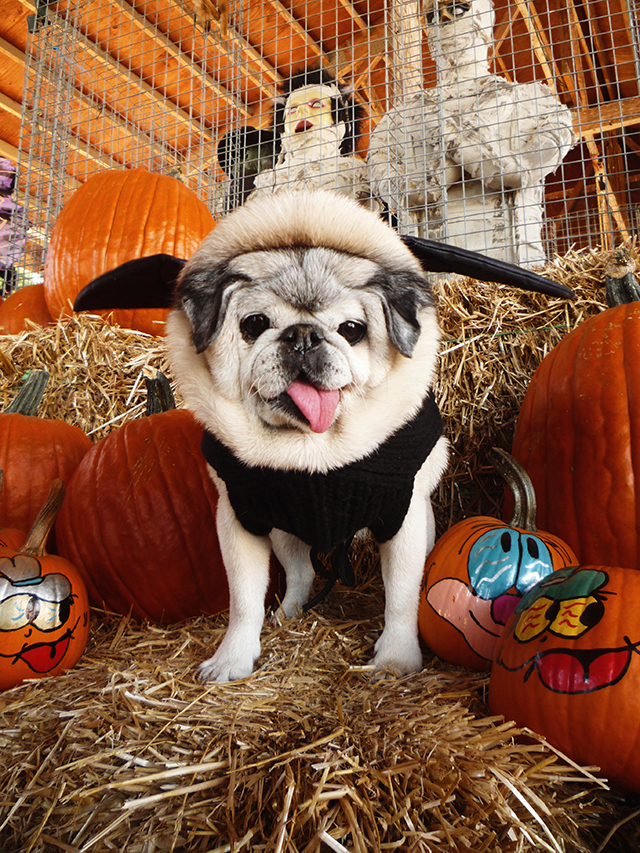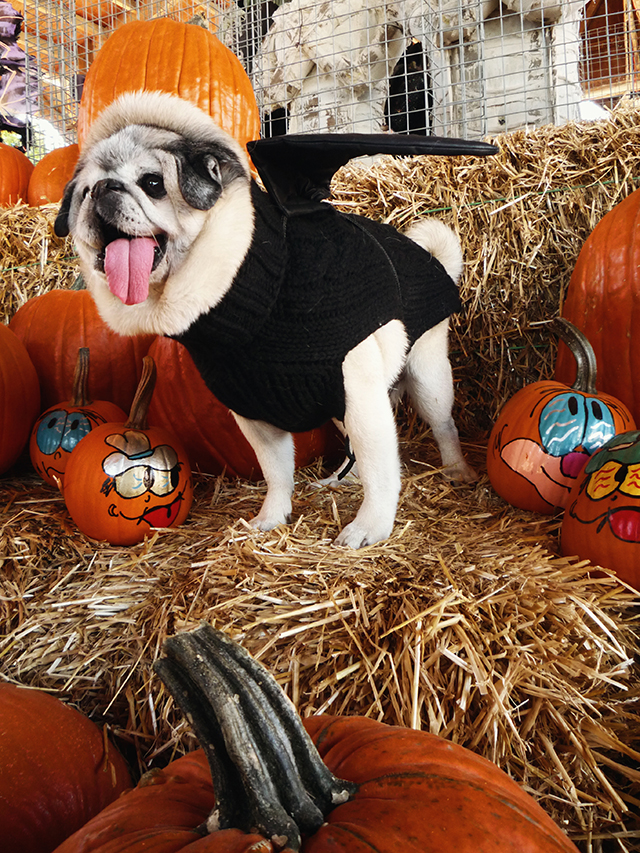 Now before we even get into the actual apple picking, I have to say, this is the first time we planned our annual visit to the orchards on a Sunday and the first time we ever scheduled it on the second week of October (normally, we go on a Saturday and on the third week of October) and I will never make this mistake ever again. I could not believe how fucking crowded the orchard was! It was like everyone on the Northeast got the memo to go apple picking over the weekend, specifically on Sunday and specifically at Wilklow Orchards. When the crowds are this dense, the activity is less enjoyable in my opinion, until of course, when we got out into the fields where we could find desolate areas of peace and calm amongst the beautiful and bountiful apple trees. Tommy and I have been making the annual trek every year for the past 10 years to Wilklow and we just couldn't believe the sheer volume of people. Picnic seating was limited, parking was packed and there was a 10-minute wait for apple cider doughnuts, all of which depressed me beyond repair considering I have great memories of years passed where there were maybe 10 families in total at the orchard. I blame social media and blogs like this for glamorizing apple picking to the point of national hysteria. Just remember who was ahead of this trend: MAMMA BISCUIT, bitches!
At any rate, if you are the only one in America who has not gone apple picking, or pumpkin picking, or apple cider tasting, or pumpkin throwing, or corn mazing or whatever-the-hell October enthusiasts will come up with next, then sit back at home (which must be under a rock according to the fact that you have not participated in this trend), away from the crowds and enjoy a virtual tour of Mamma Biscuit's day in the orchards with friends and family. We ended our day touring the historical town of New Paltz, specifically in an old cemetery, exactly where every Halloween excursion should lead you to.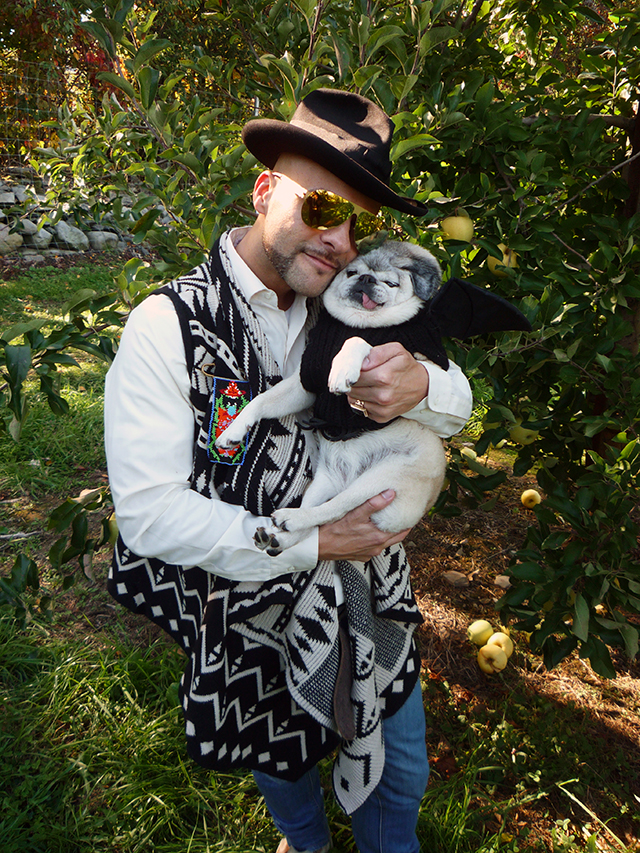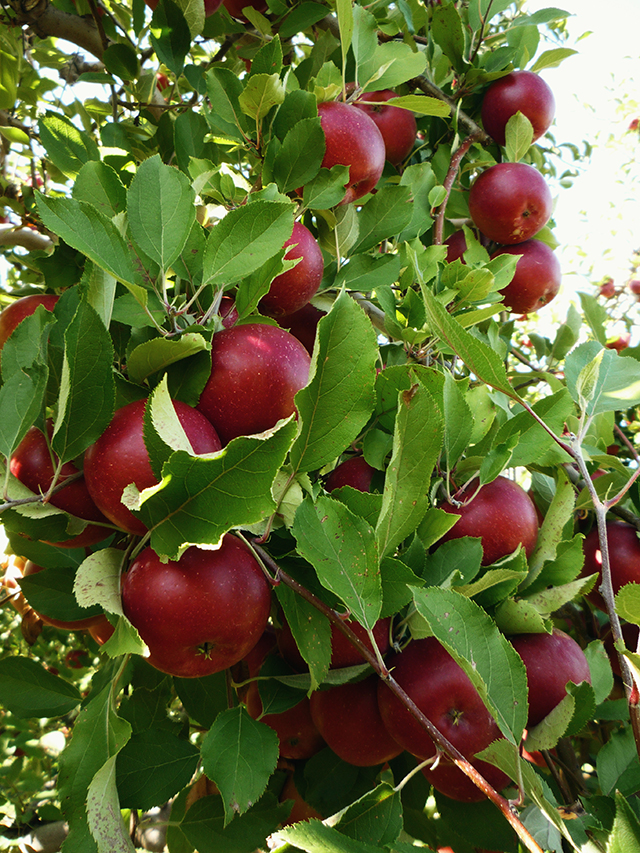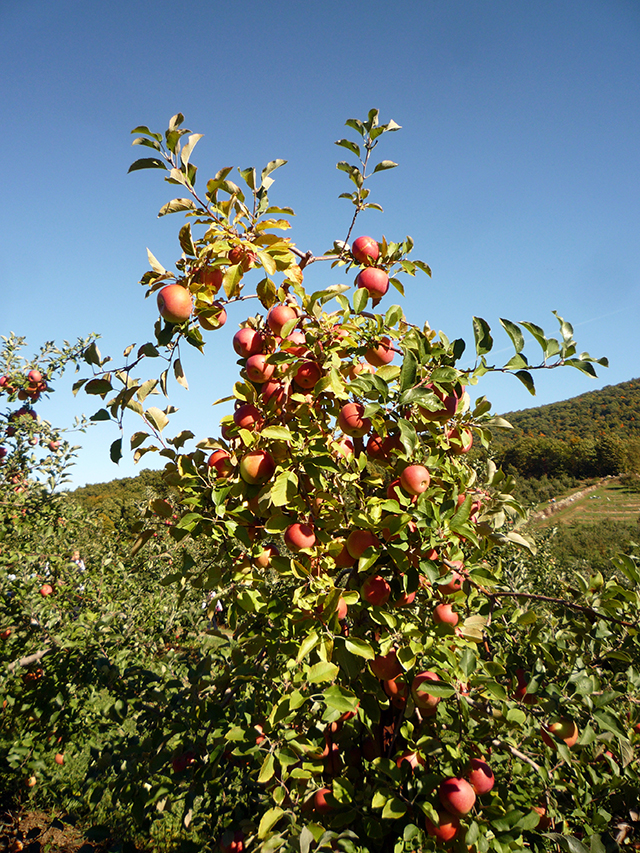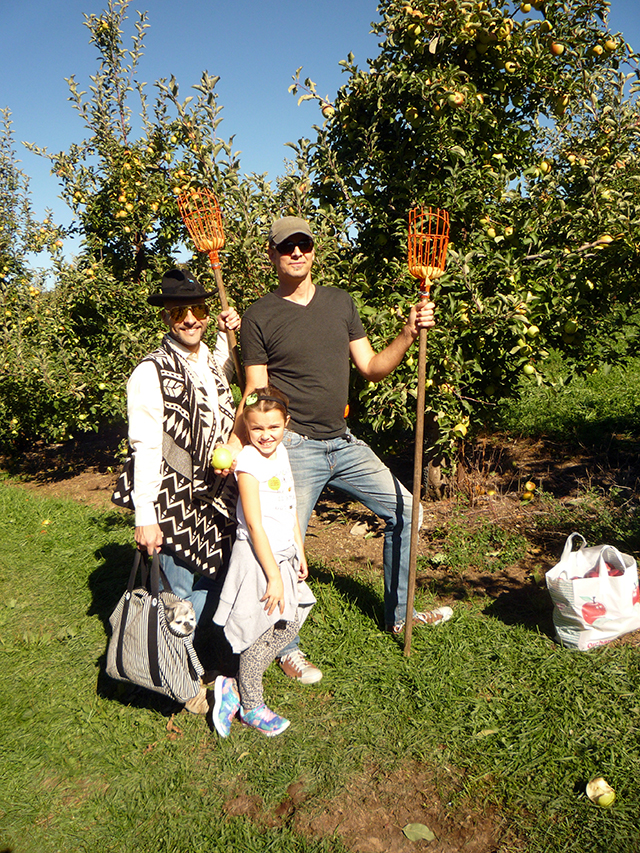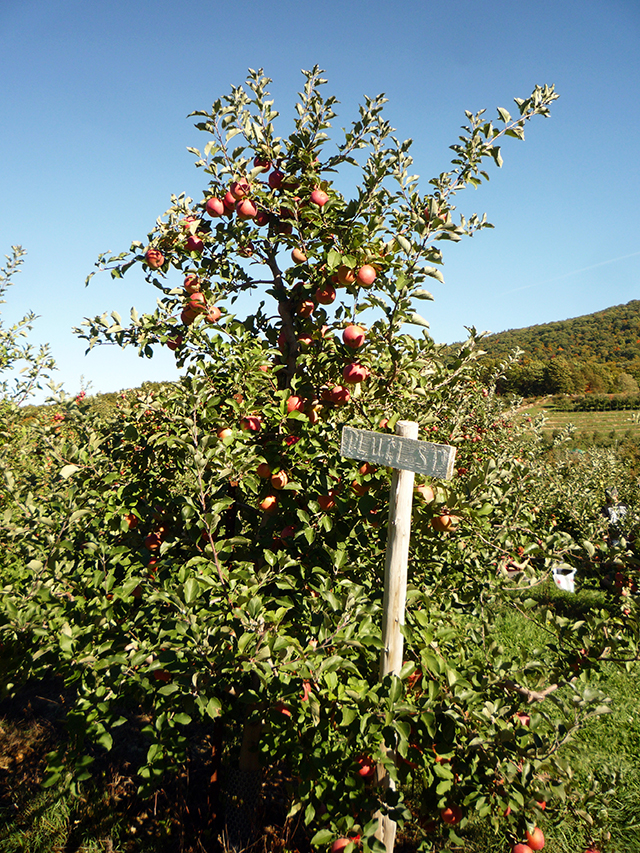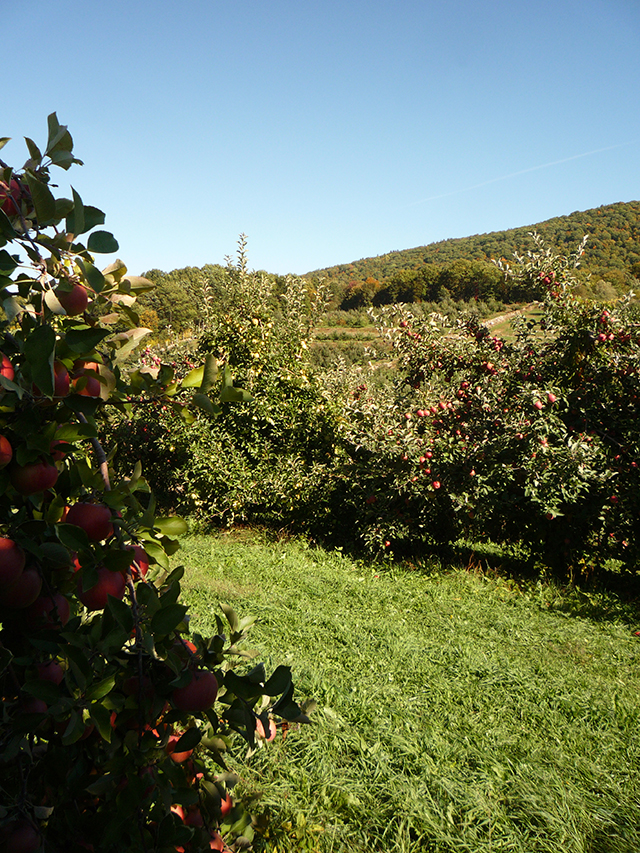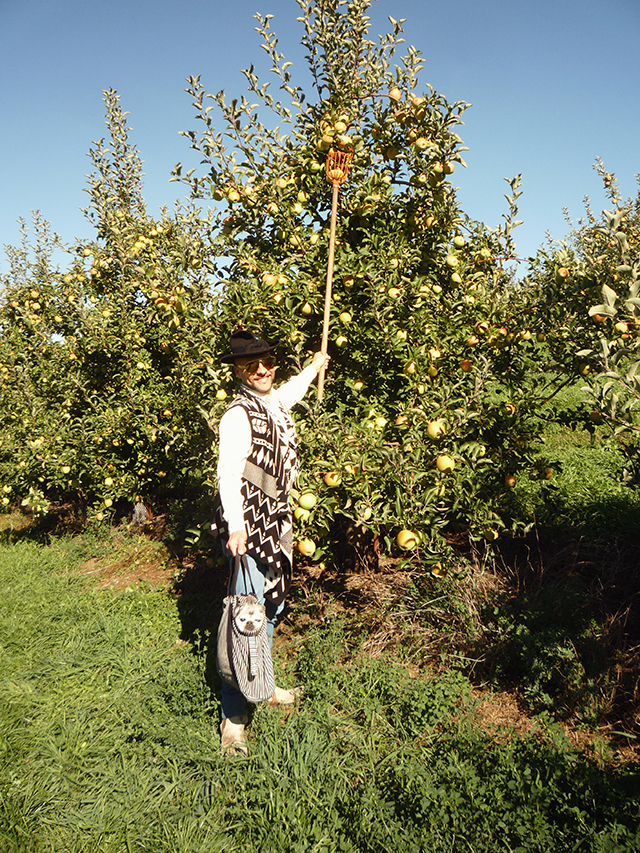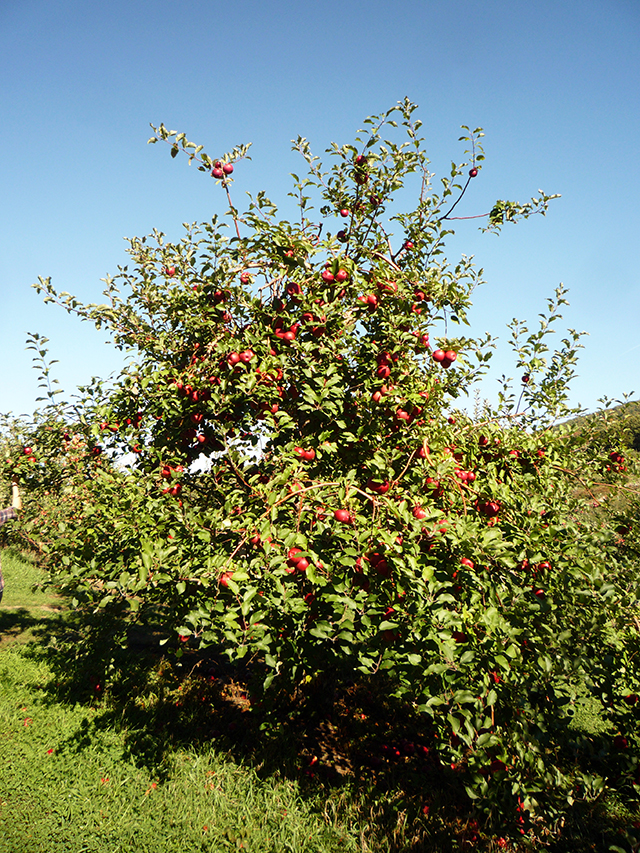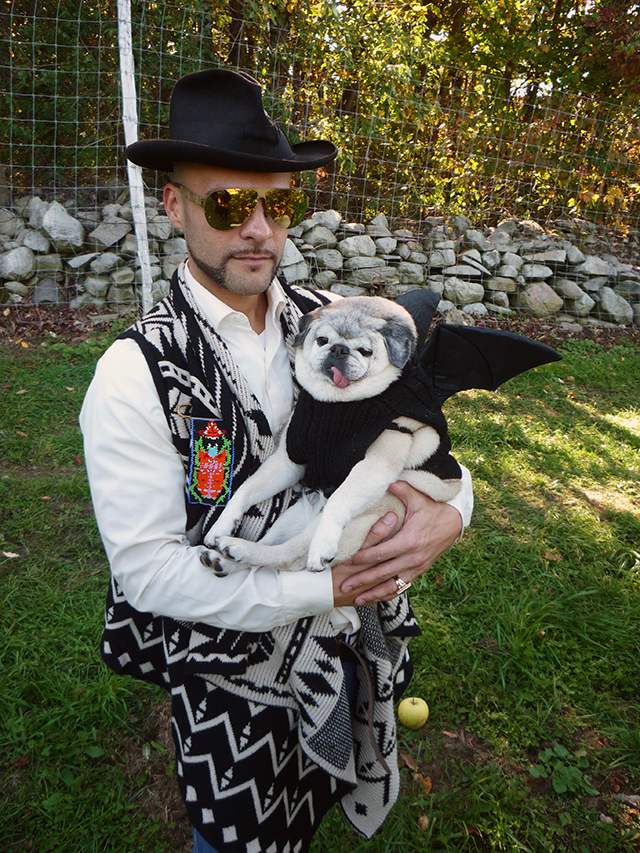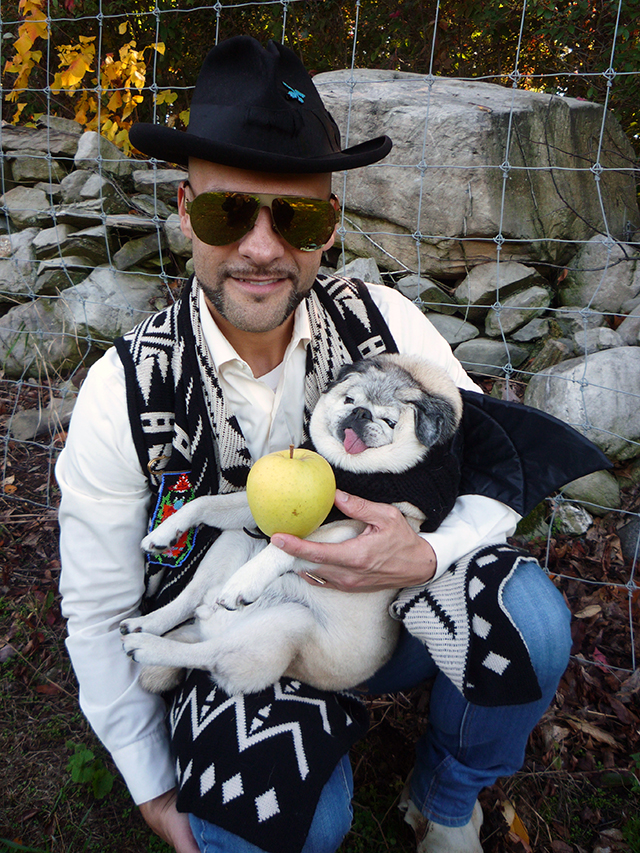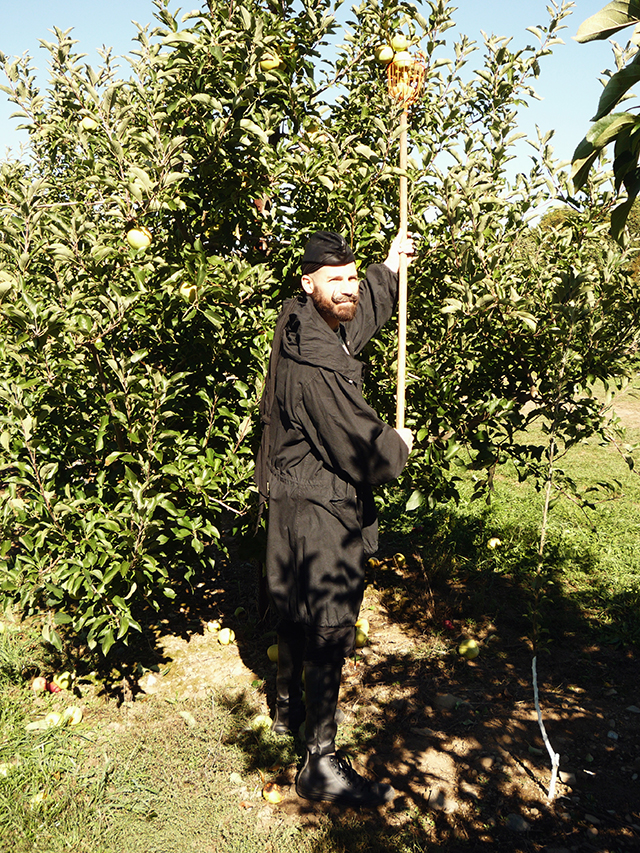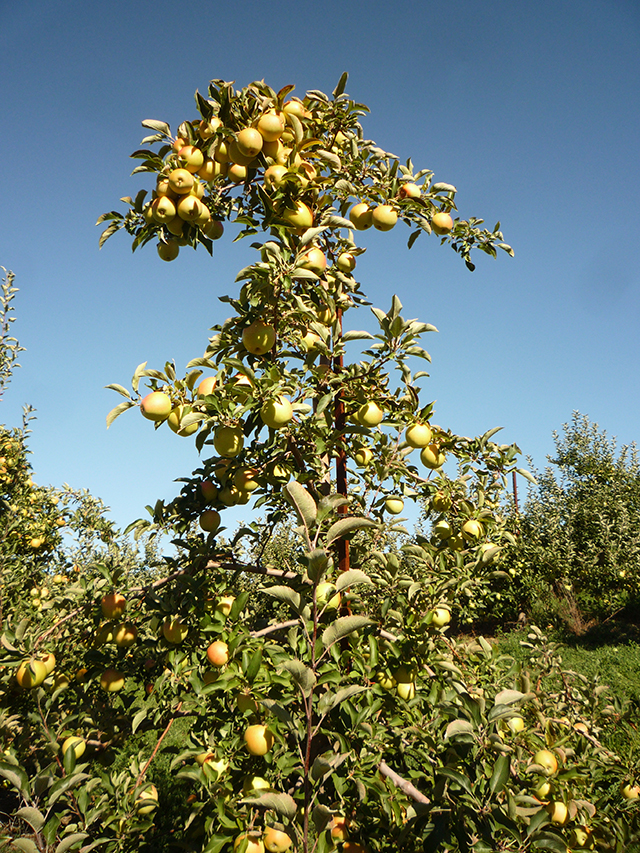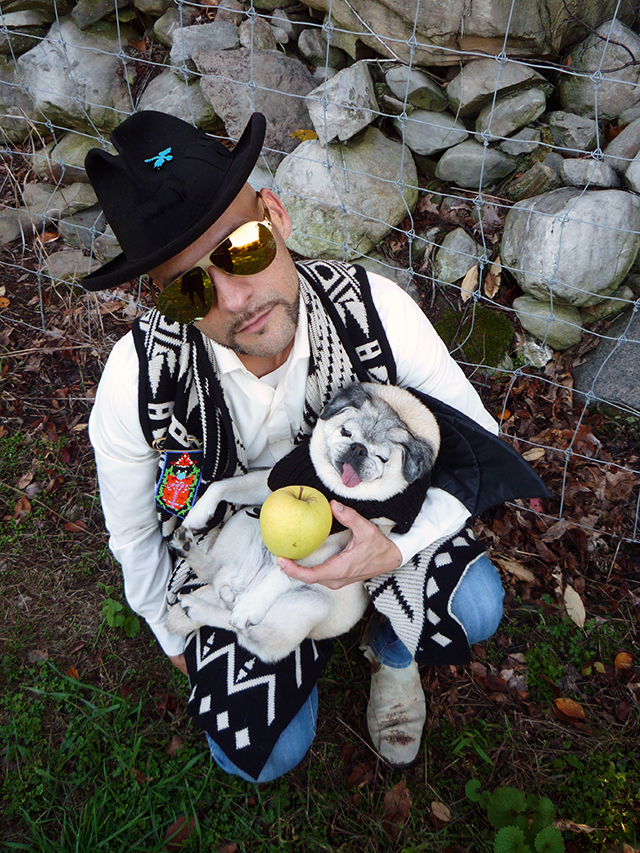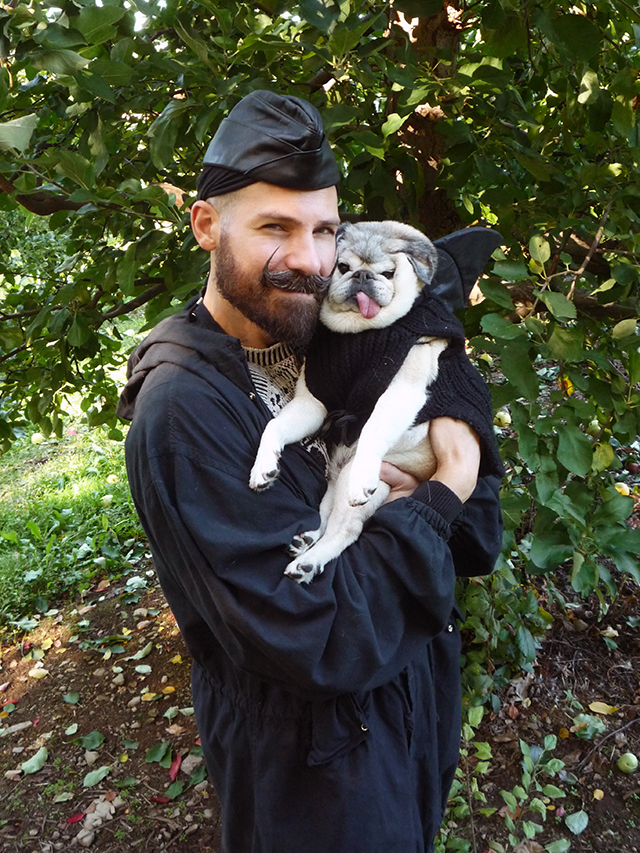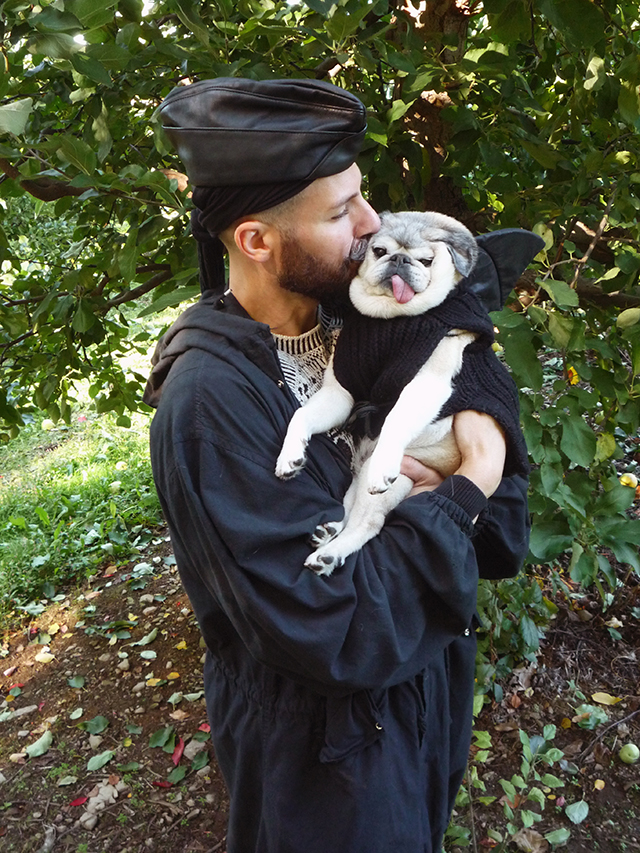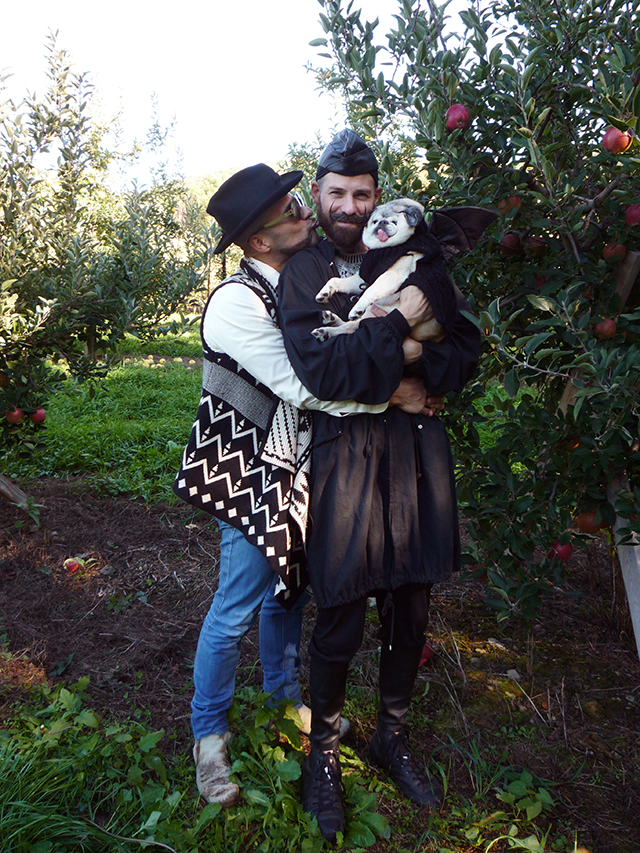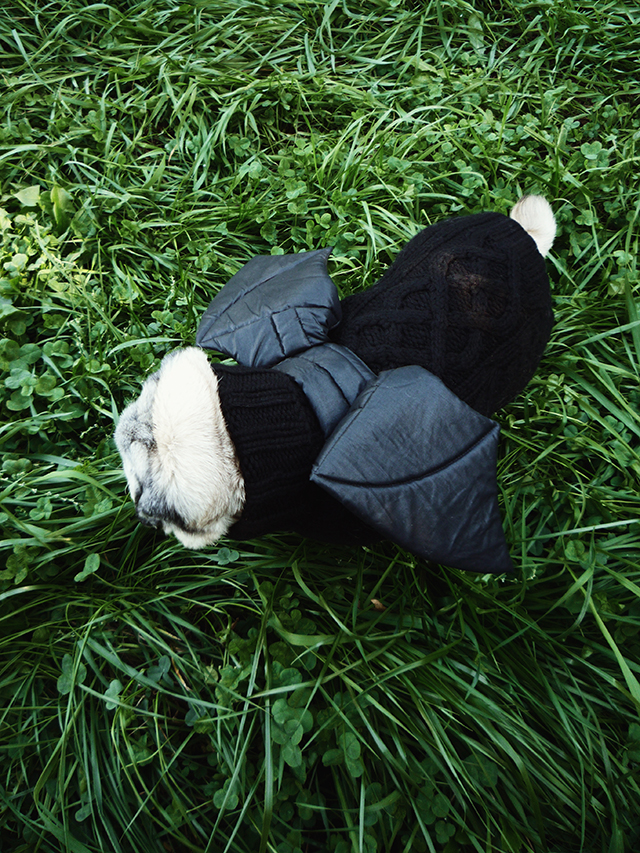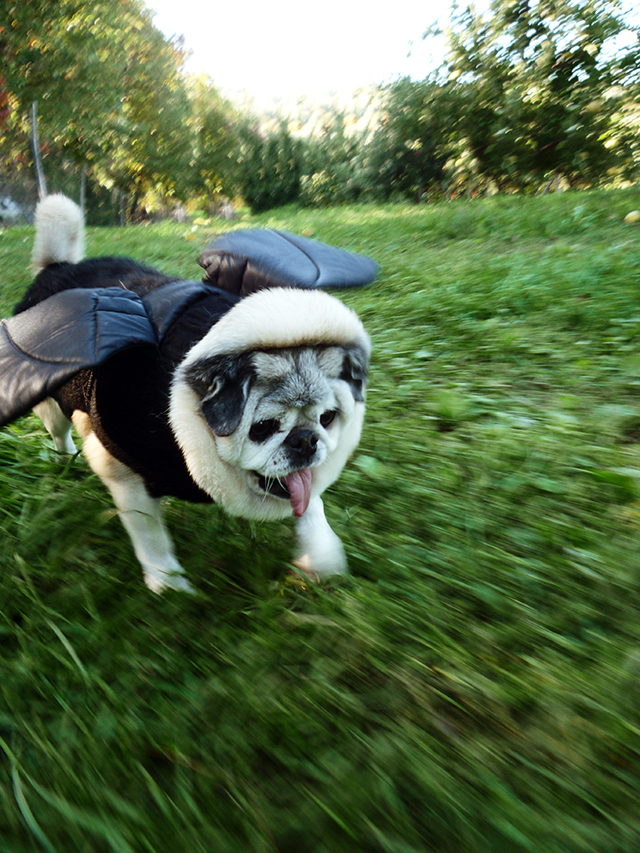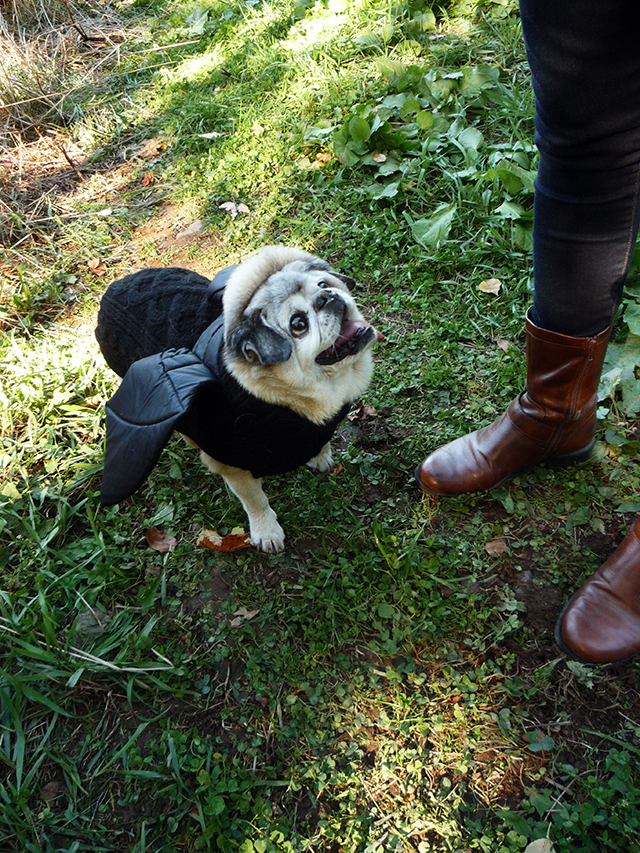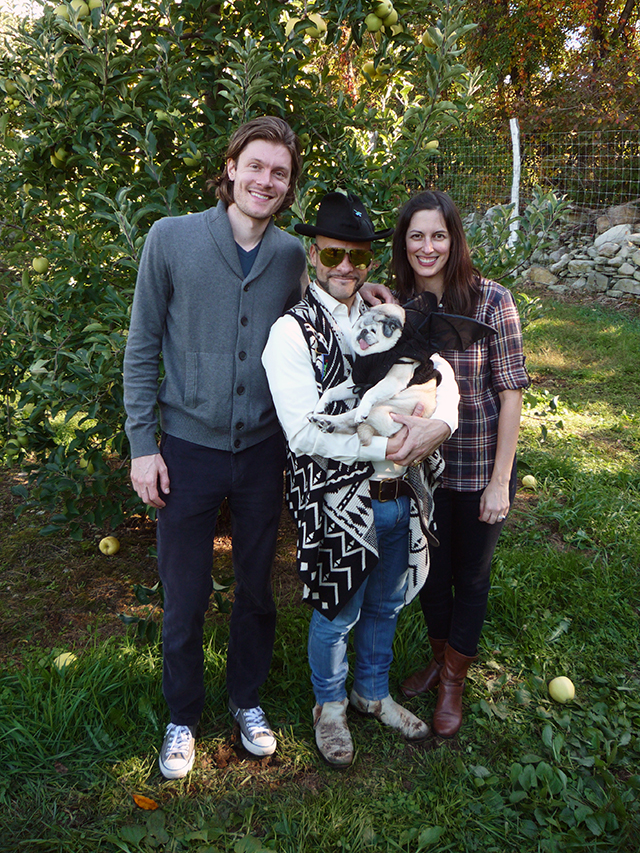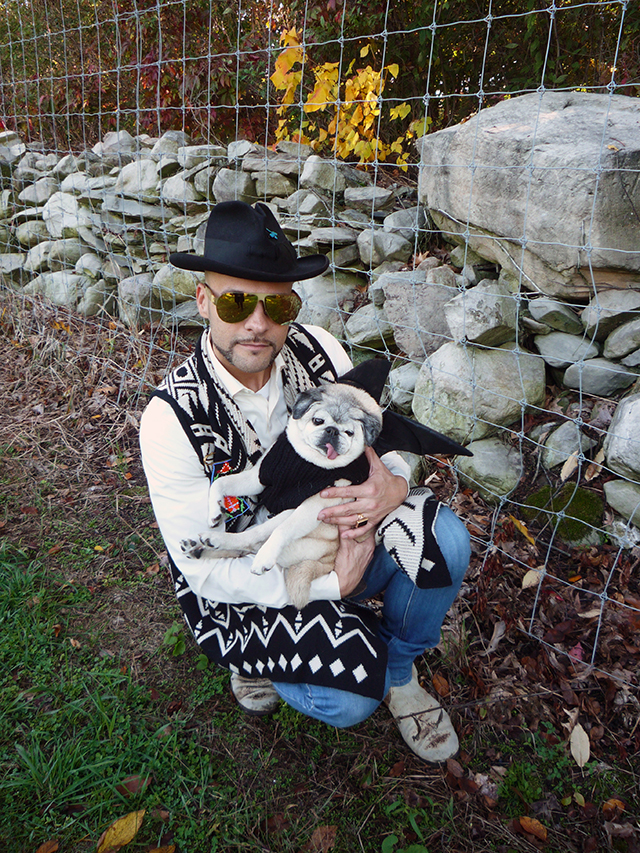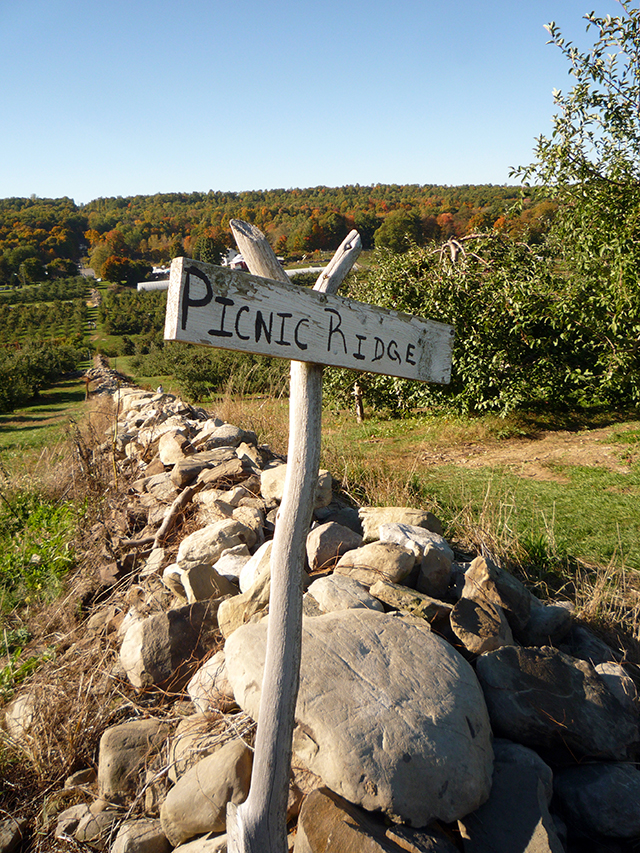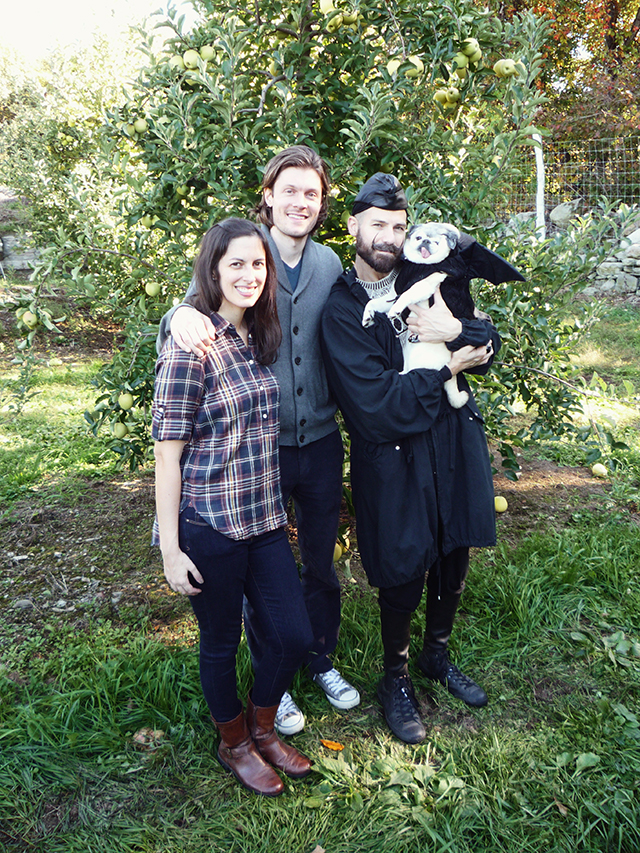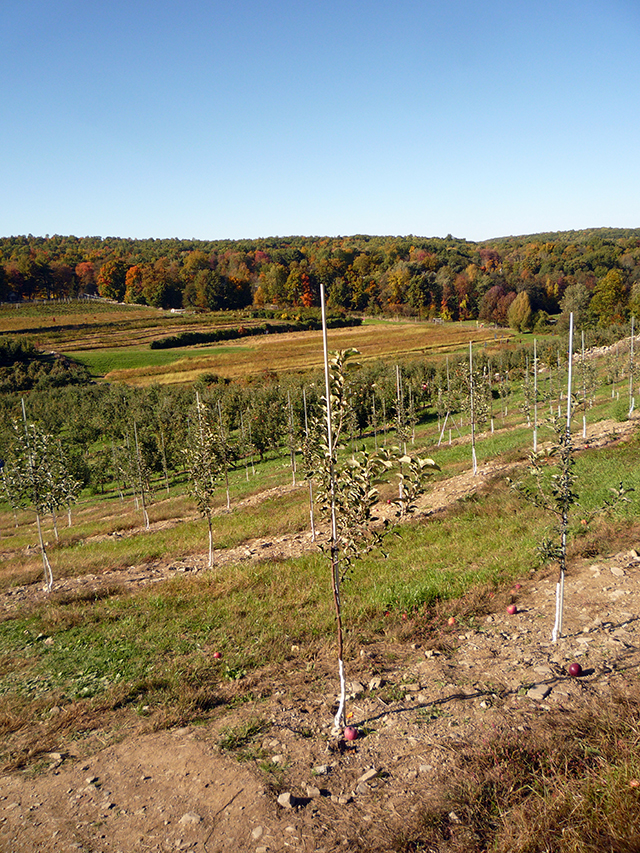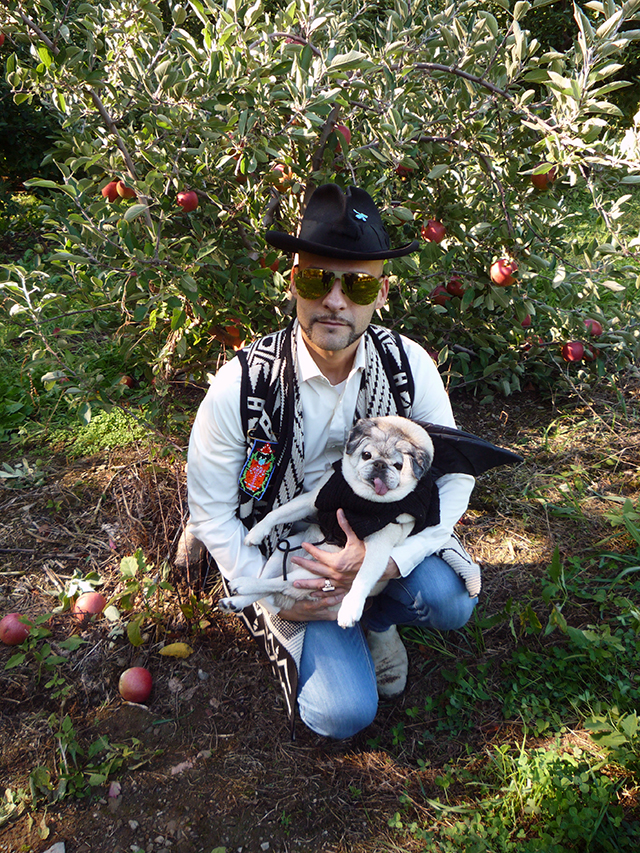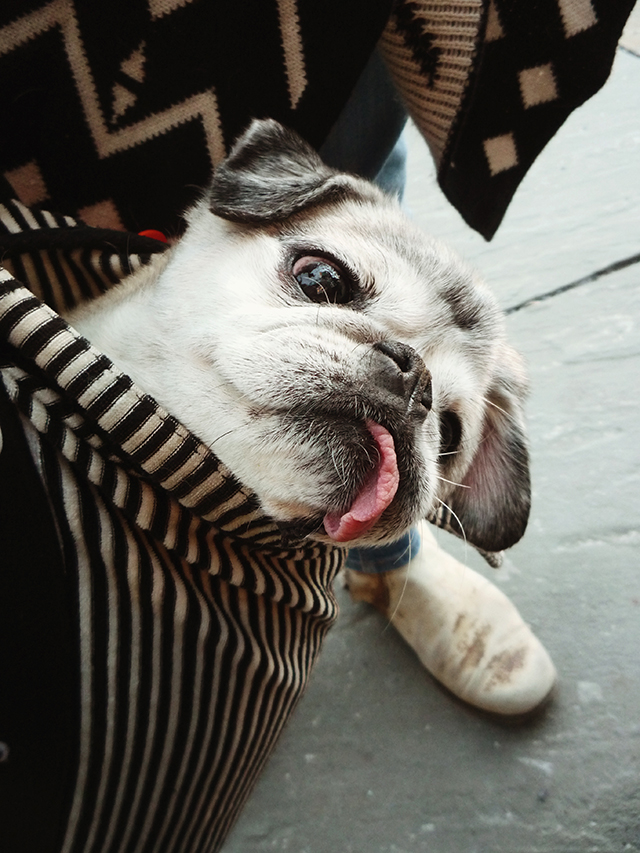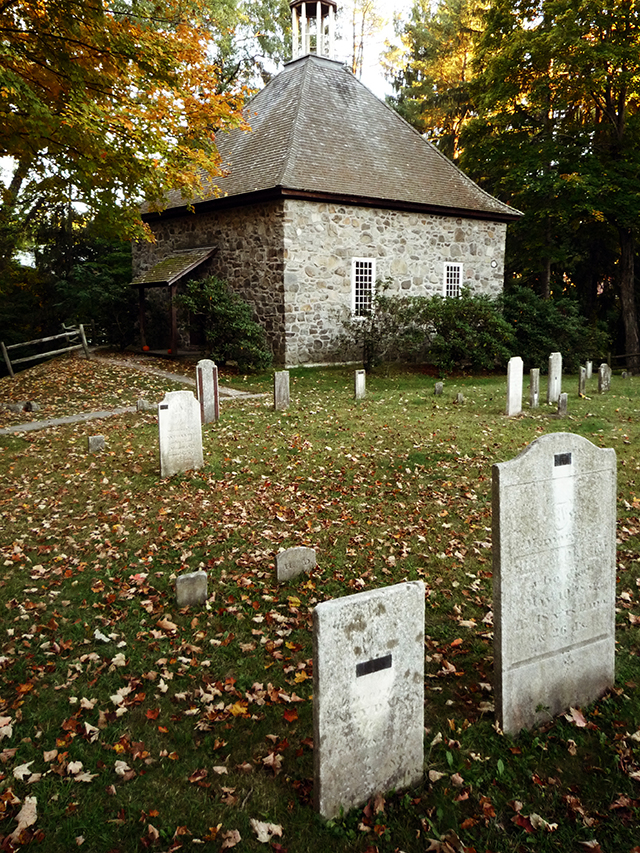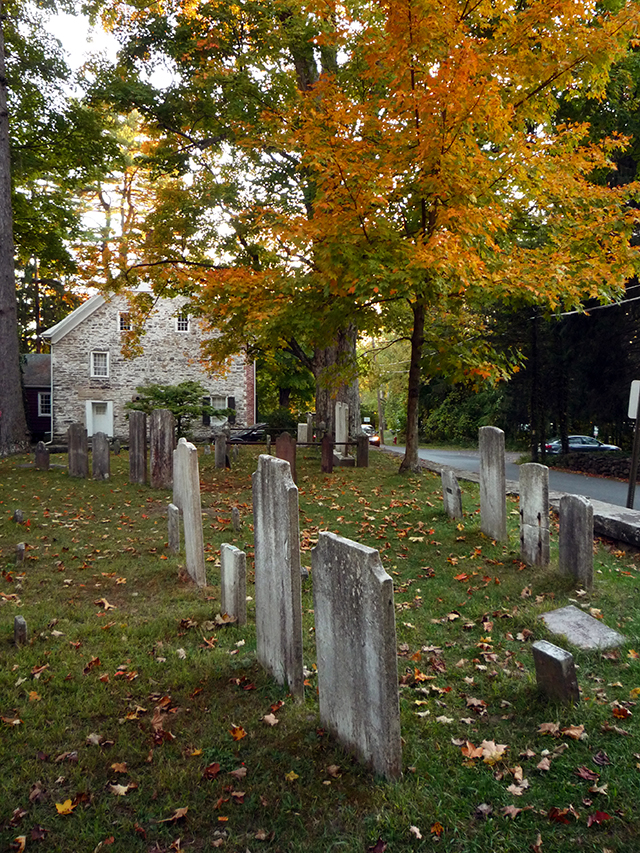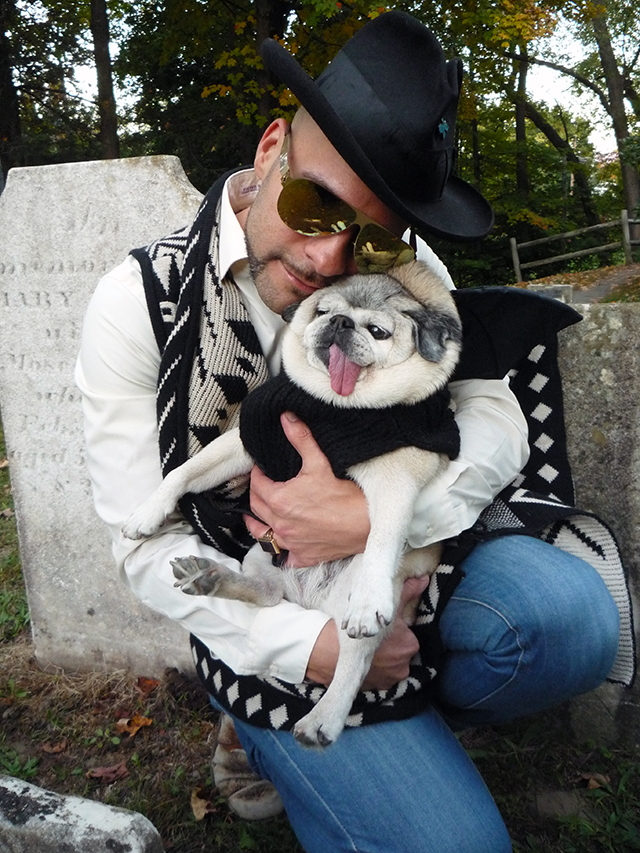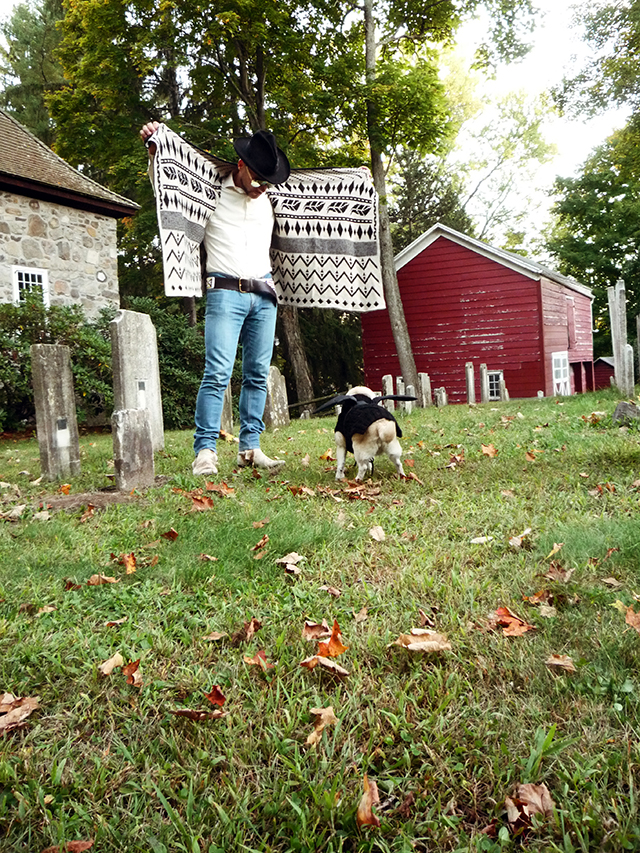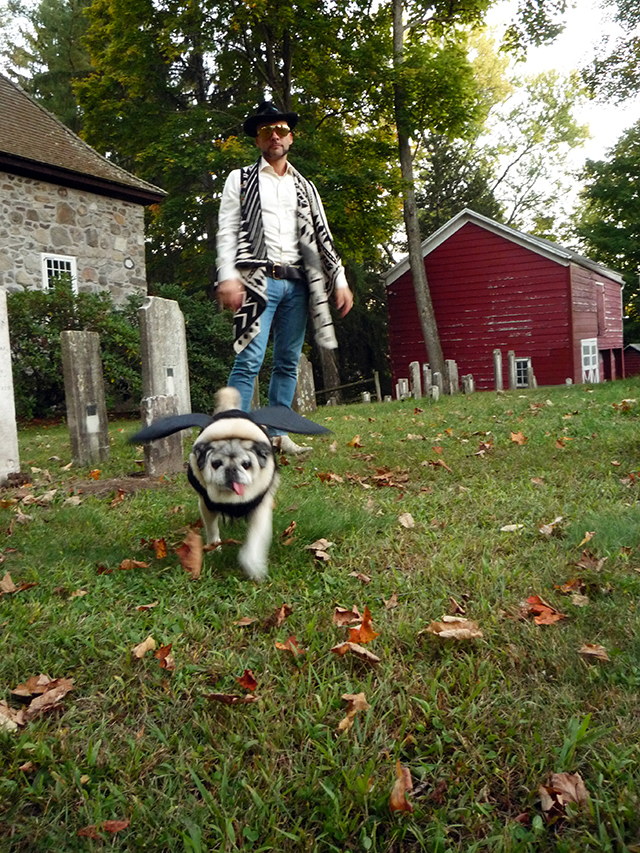 And that's all folks! Only two more weeks before we reveal Mamma Biscuit's official Halloween costume for 2015!
Enjoy