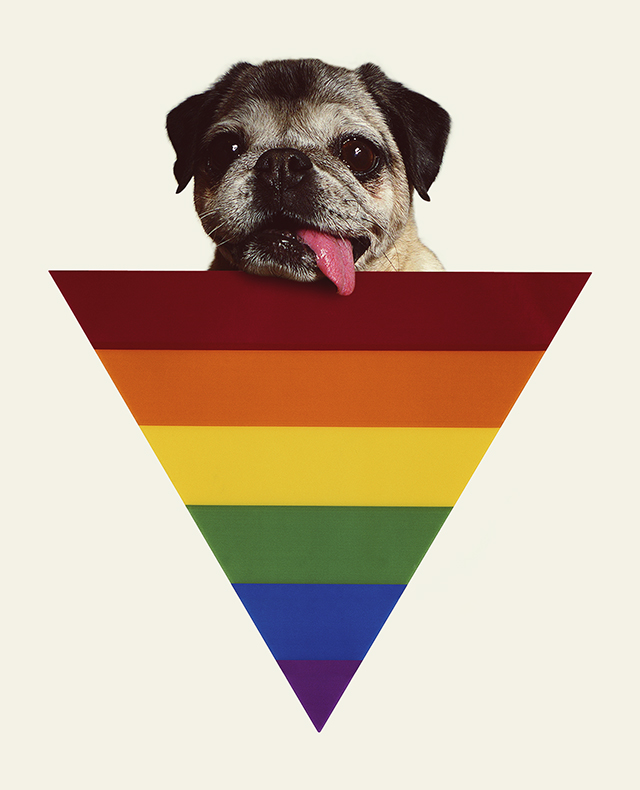 Gay Pride weekend has officially arrived and Mamma Biscuit wants to know why the hell hasn't she been selected to be the Grand Marshall of the Pride Heritage Parade here in NYC? Seriously, if there is one pooch living in this city that can commemorate the Stonewall Riots of 1969 and the beginning of the modern Gay Rights movement, it's our little gremlin! She practically encapsulates the spirit and soul of Pride and is a perfect example of persevering against all odds. Not only that, she's given our community a plethora of fabulous gay moments since we launched this web site two years ago. Between her epic rendition of Anna Wintour for Dogue, Madonna as Fawn Ambition and Bjork in Swan Dress (among many other canine couture moments) I would say she's Grand Marshall-ready if not, Pride-float ready, wouldn't you? The charisma, uniqueness, nerve and talent that Mamma Biscuit embodies is unparalleled! Unfortunately, Mamma's fabulousness is not enough to compete with DOMA Plaintiff Edie Windsor who will be serving as Grand Marshall this year! OK, so Edie deserves the position! Cher happens to be headlining the Pier dance this year as well so these two queens have really put a halt on the prospects of the LGBT community giving Mamma any attention! We gays can be so vicious sometimes, not allowing several Queens into our pantheon of celebration! So there we have it, Edie Windsor will lead the parade down 5th Avenue and our favorite ceramic-face-half-breed will lead the gay boys and girls on the dance floor—but hey, that won't stop Mamma Biscuit from rolling out her rainbow flag and generally bringing all of the muscle studs on 8th Avenue to their knees (pun intended) from her unbearable cuteness. That vignette alone would make Cher want to turn back time and wish she had taken a back seat to the Icon known as Mamma Biscuit! As far as Edie is concerned, I'm letting her slide, she already has enough on her plate!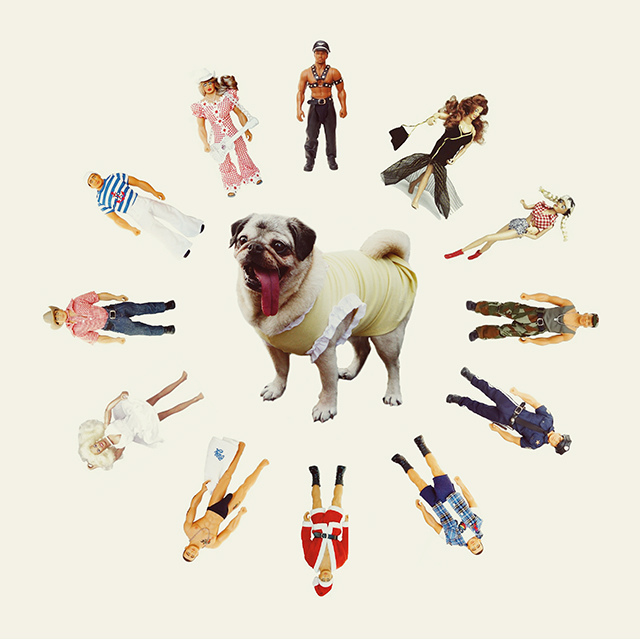 So what does Pride mean for the Biscuit household? Well, on this special weekend every year in June, we take pride in the affirmation of ourselves and the community as a whole. It's also a great excuse for us to assemble out in public to watch bare-chested muscle studs running around, weaving in between giant disco-floats and sweaty drag queens shuffling along a steamy, hot and humid parade down 5th Avenue in NYC. All kidding aside though, our movement as LGBT people is about pride in our sexual orientation and gender identity. It's important to remember that diversity is a gift and should be celebrated not feared, and that sexual orientation and gender identity are inherent and cannot be intentionally altered! On Pride weekend, we take the time to remember and honor the courage of those in 1969 who finally took a stand against authority and demanded to simply exist and gather within a self-made, gay community without being physically assaulted and incarcerated through police raids. The Stone Wall Riots not only set us off into a movement that would liberate us sexually as well as socially, it united us during times of crisis such as the onset of the Aids epidemic and continues to push forward—changing the mainstream views about who we are as people. We will not be defined and morally judged by the sex that we have but by our individual character, talents and positive contributions to the small communities that we live in and to the world at large! As we push forward with our fight for Marriage equality on a nationwide level and being able to serve our country openly and honestly, we can truly reflect and feel well accomplished about how far we've come!
Now that I've gotten my social-equality-gender-sexuality-politics-diatribe out of the way regarding "the meaning" of Gay Pride, I'd like touch upon another bigger concept that has to do with the importance of history and culture! Whether we are talking about our nationality, race, religion, art, music or food, we as human beings all want to feel like we belong to a culture that we contribute to–a culture that we identify with, a culture we define and change for the better—and mostly, we want to document and remember our journey and traditions so that future generations can feel a sense of Pride in who they are! I believe that this is the human experience—to feel loved and valued within our small communities and within the society at large! Without love and a feeling of self worth or value, there would be no reason to be here let alone procreate! So as you all know, we here at Mamma's little corner on the web love to cover all things vintage and will wax nostalgia at the drop of a hat. To honor gay life, culture, history and pride, we thought we would share with you all some of our most favorite photographs depicting our lives, our love and our visibility throughout history! We're queer, we're here, we always have been, so get used to it already!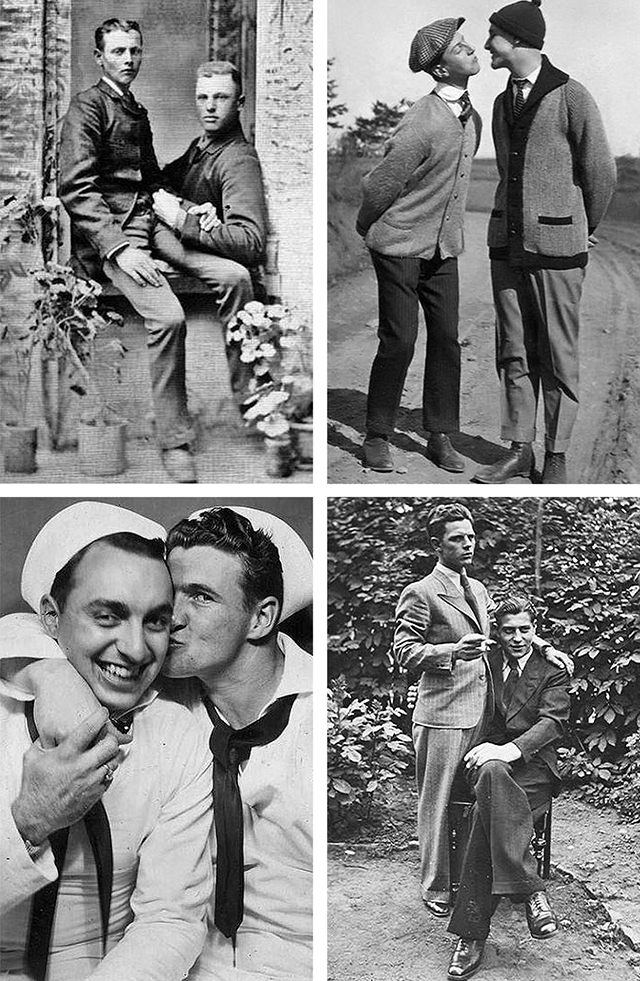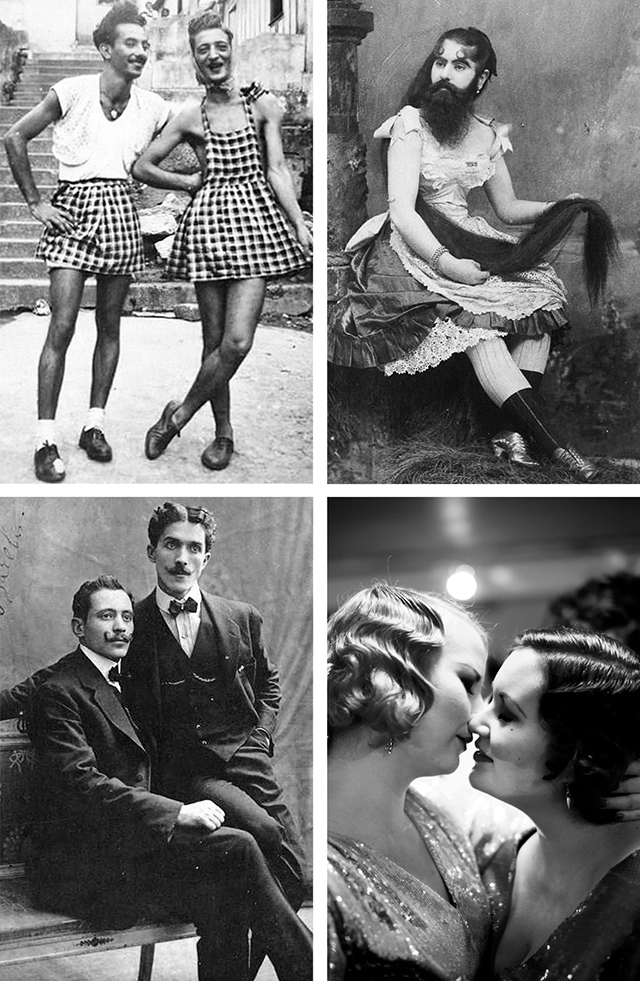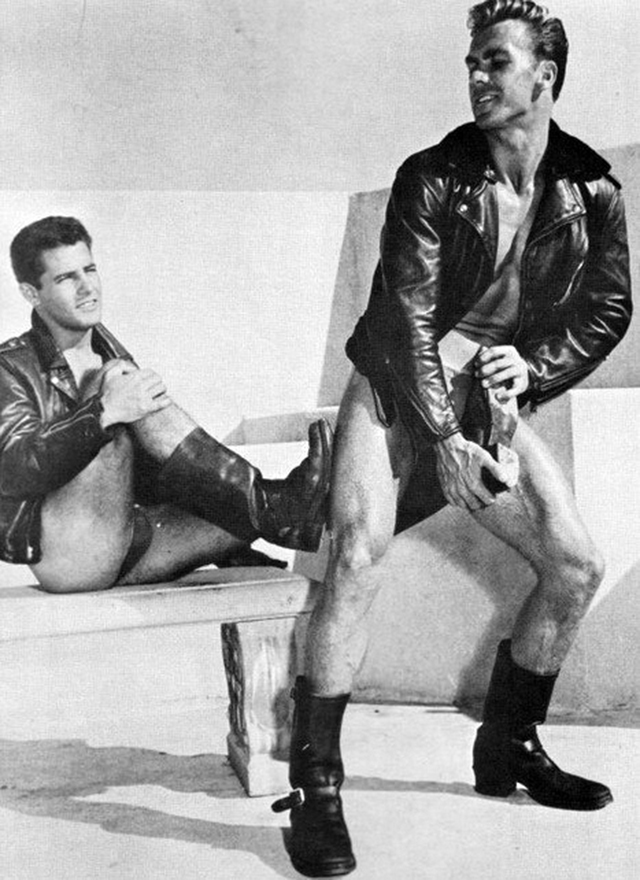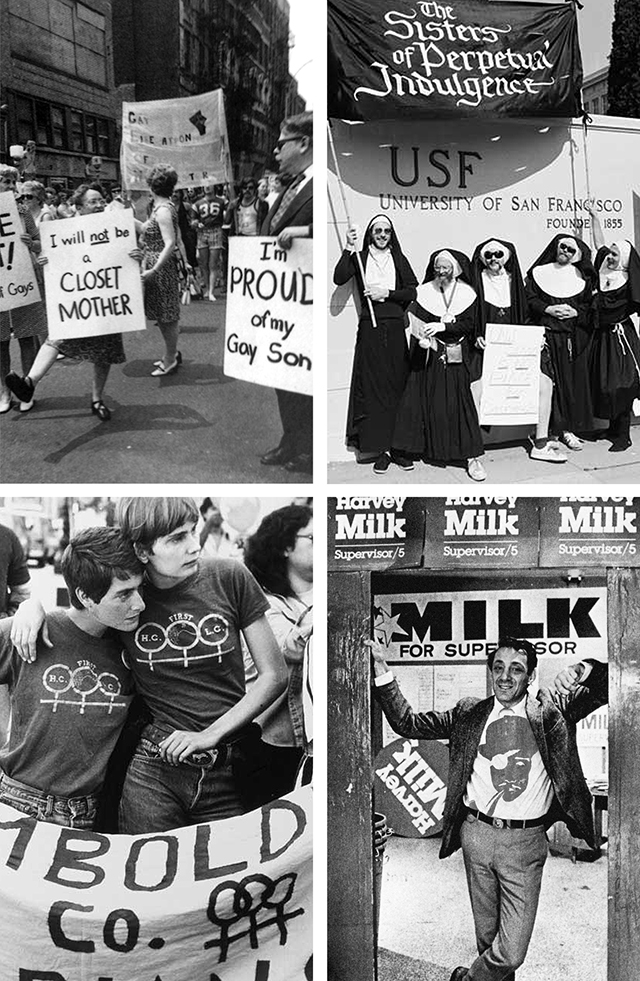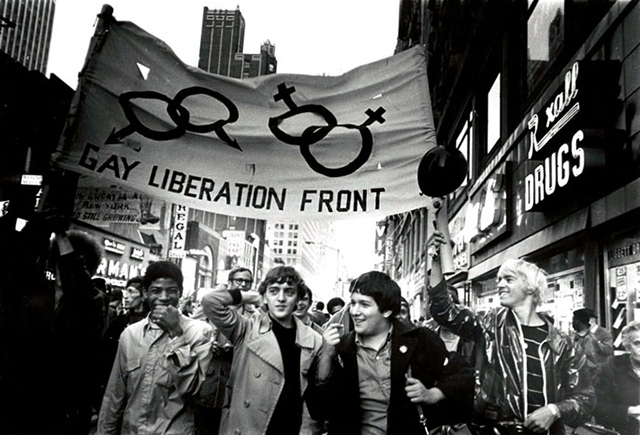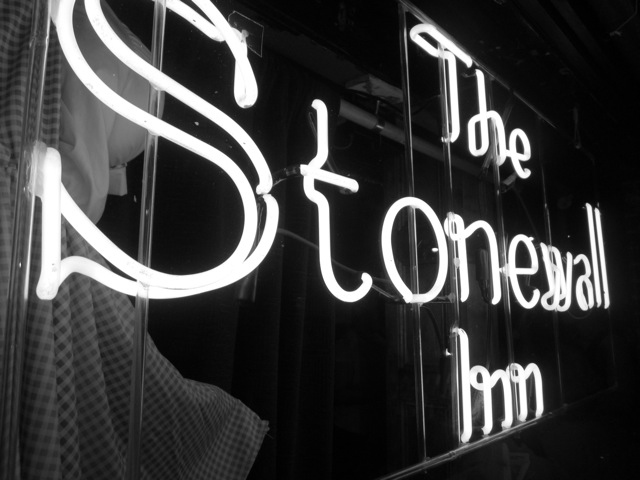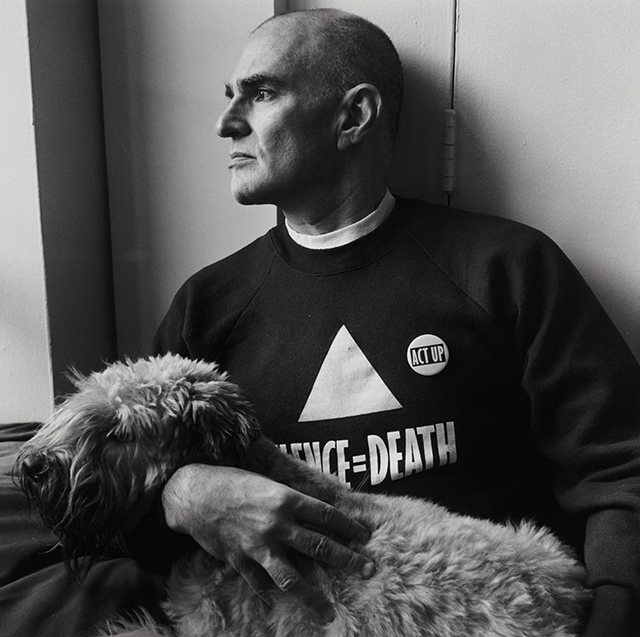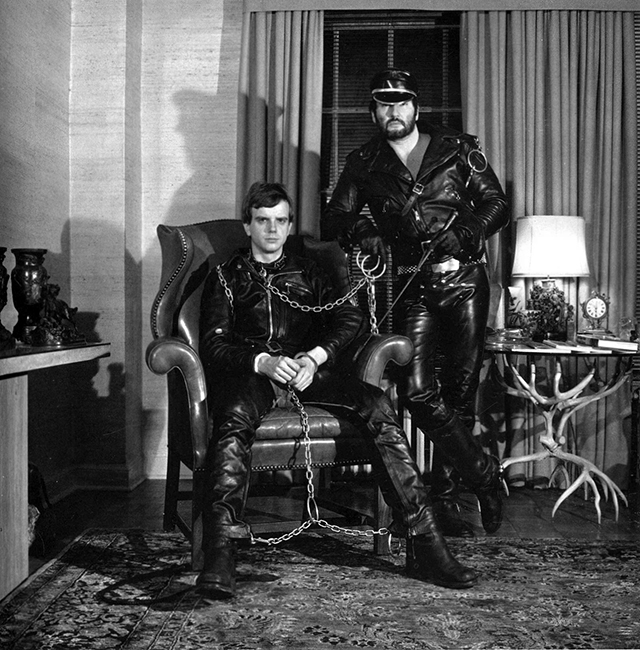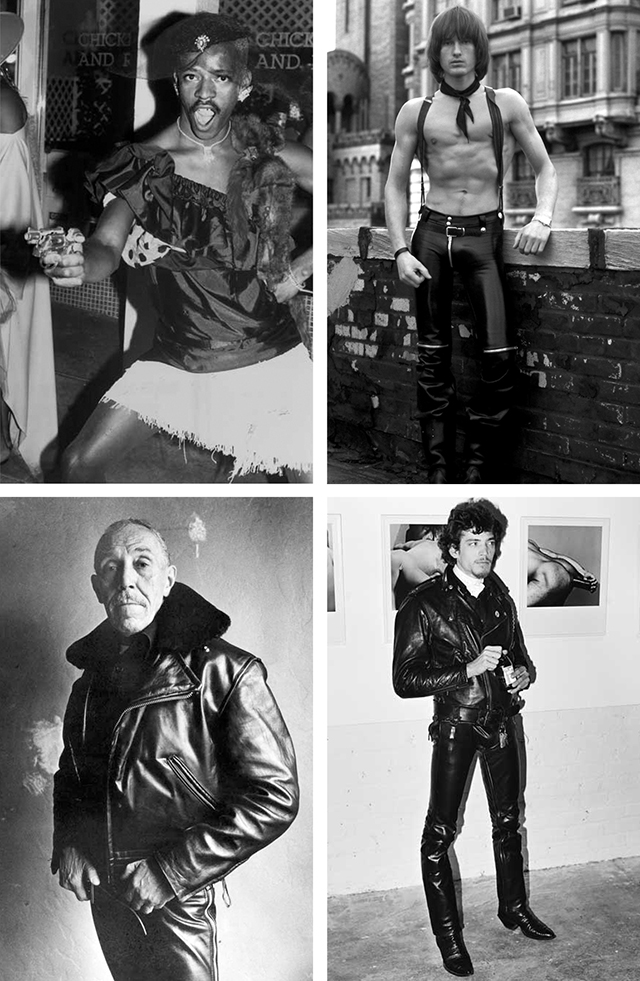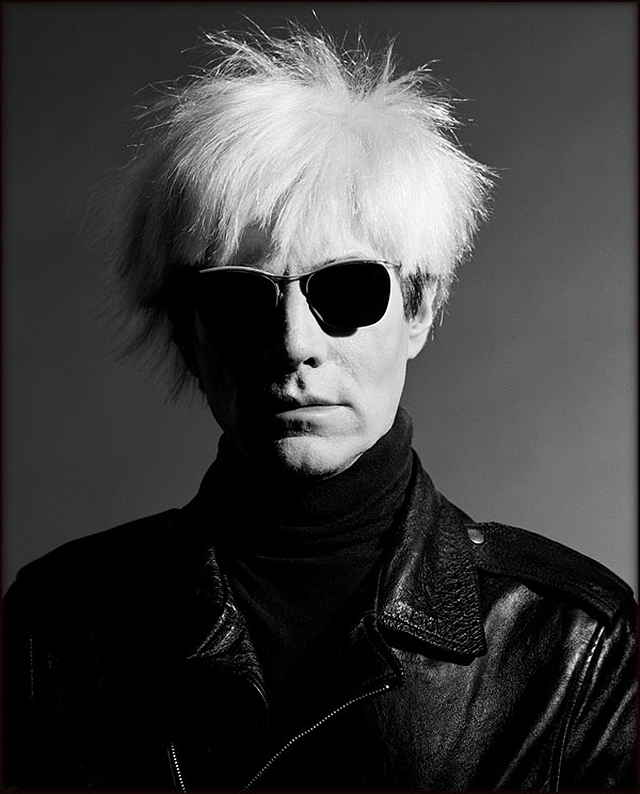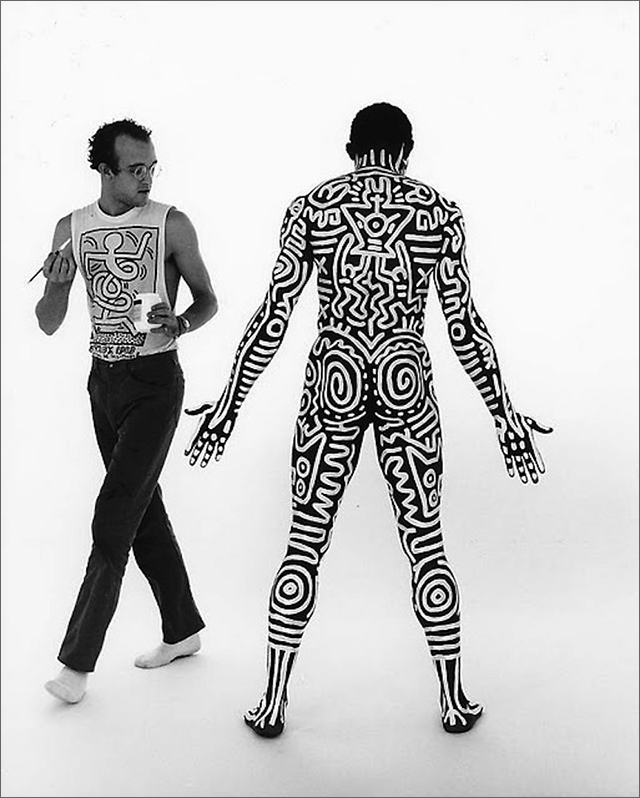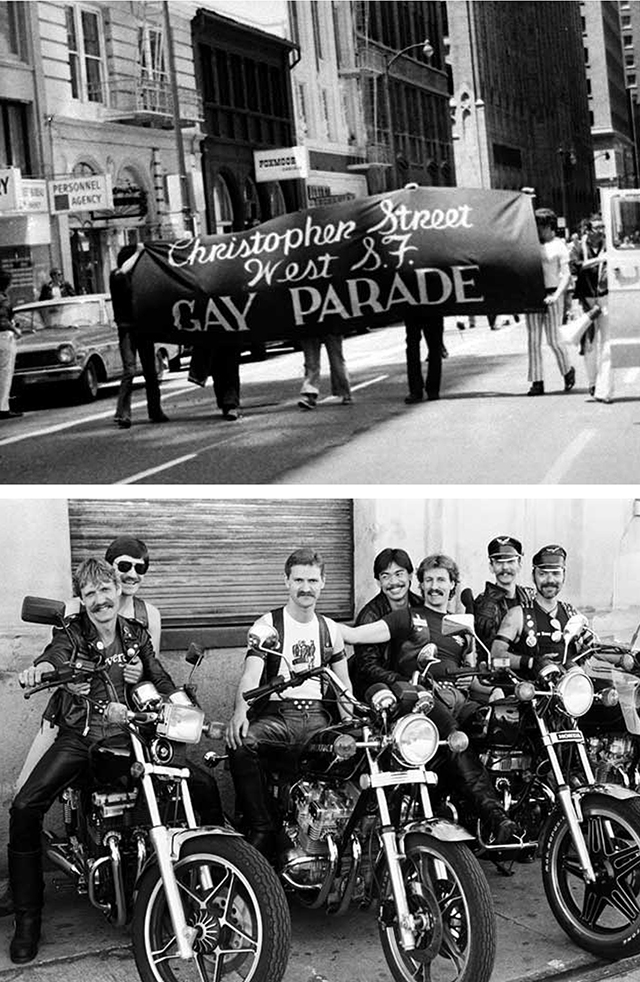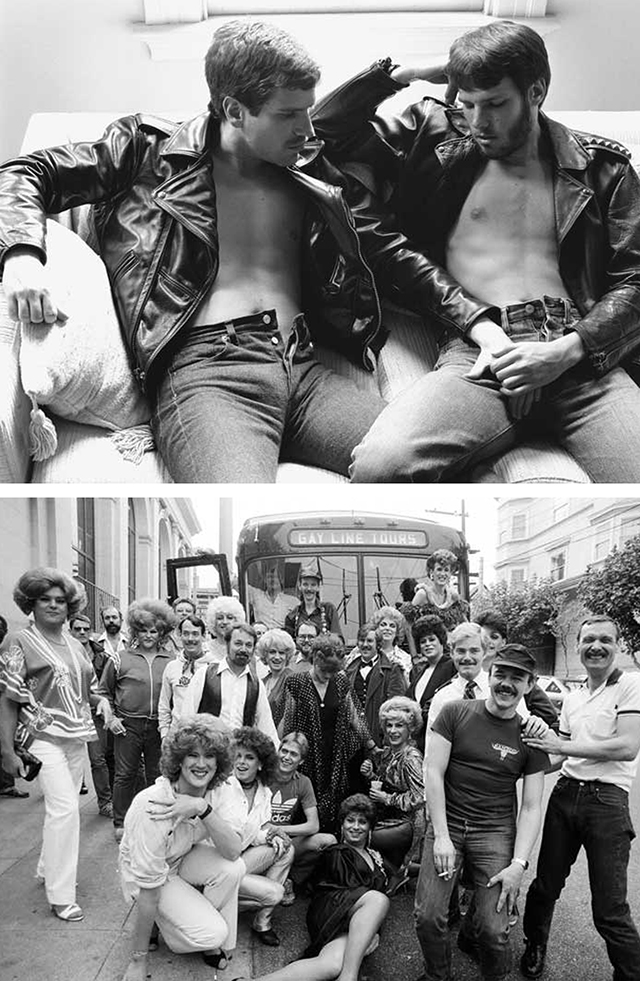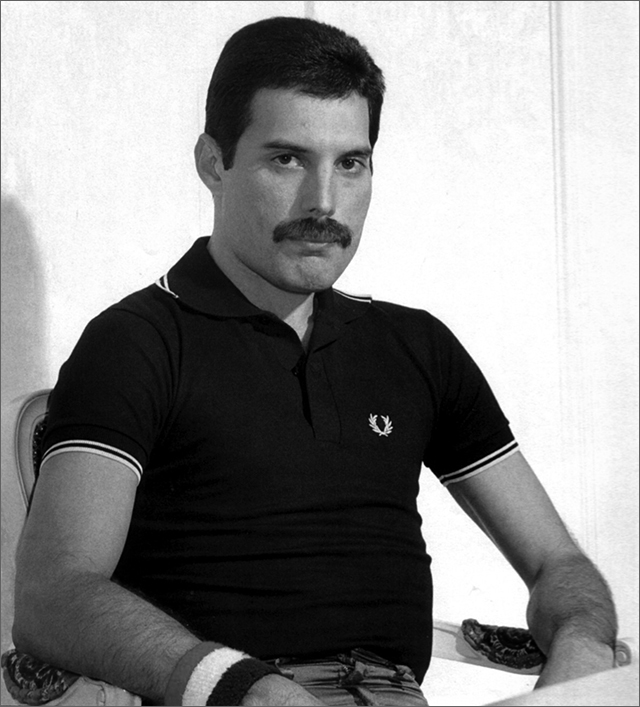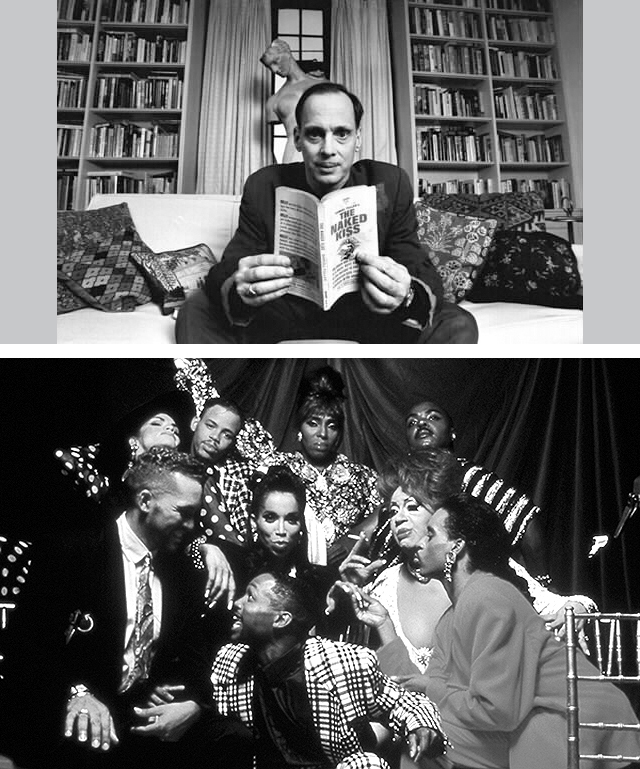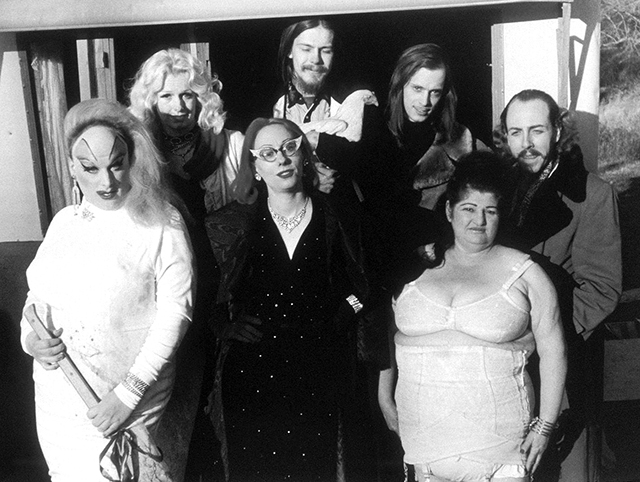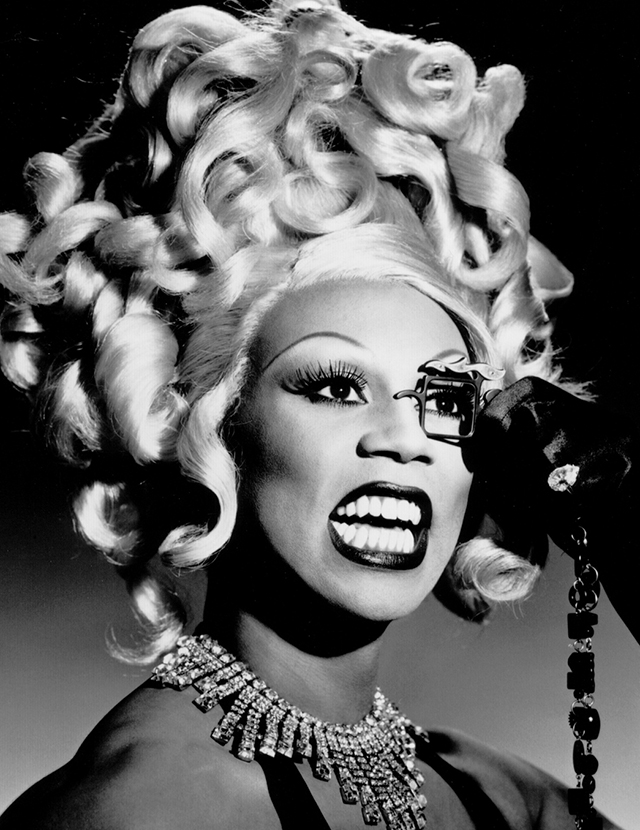 Mamma Biscuit and family would like to wish everyone around the world a very Happy Gay Pride weekend! Don't go for second best baby, put your love to the test—express yourself and respect yourself!
Enjoy!