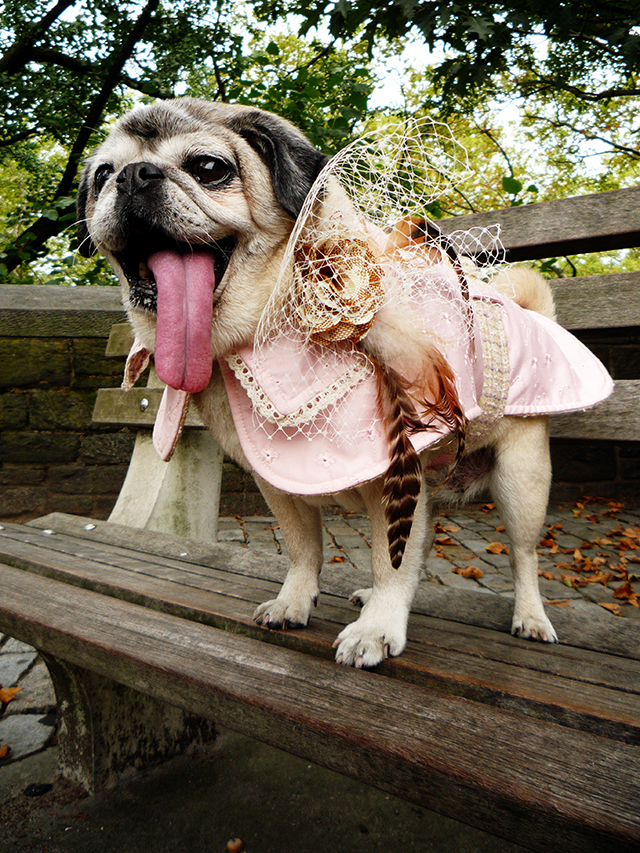 It's Fashion Week here in New York City but walking around within these empty streets, one would never know it. Why you ask? Well, for starters, Fashion's Night Out has been cancelled this year. Yes, you read that right! What began in 2009 as a means to encourage consumers to shop and support the fashion industry during the tough economic climate (all while being offered the rare opportunity to meet your favorite designers) is now a mere memory for the 99% who pretended, for just one night, that they (we) could afford any label on 5th Avenue. From what I've read online, designers were spending so much money hosting the events and not really generating enough money back in sales, so Vogue and the CFDA called it quits on the industry's expensive version of a street festival! I guess Anna Wintour does not want to discount luxury goods in 2013 and since sales for such products are not suffering in the slightest, why blame her? After all, high-fashion and great style (in my opinion) should be exclusionary! Ok, maybe I don't mean to be that cunty it's just that whenever I type Anna Wintour's name in a sentence (and oddly, it's quite often) I feel the need to be scathing, classist and judgmental—goodness, I really feel bad for poor Grace Coddington if Anna Wintour makes lil' old ineffectual me feel that way! OK, so the cancellation of Fashion's Night Out has seriously put a damper on Fashion Week but what about the September issue of Vogue magazine, have you all seen the cover? Jennifer Lawrence from The Hunger Games? Really? BORING! At least last year, Mamma and I had so much fun ushering in the Fall season by ripping Lady Gaga to shreds with her Rupaul look-alike cover. Mostly it was just me but Mamma would smile and bark whenever I looked in her direction.
Anyway, here on Mamma's little corner on the web, we'd like to kick off Fashion Week and the Fall fashion season the right way! We're talkin' about some serious, canine-throwback-fabulousness here!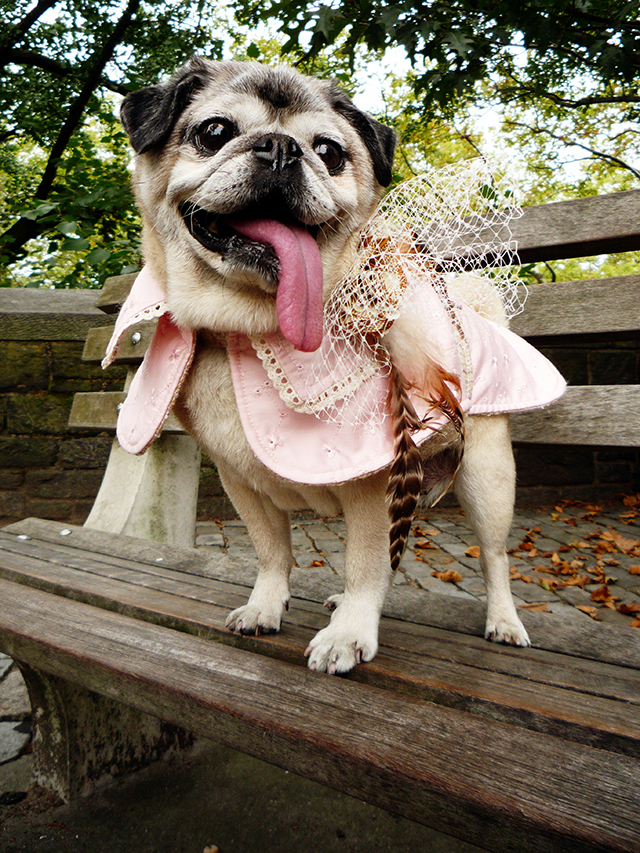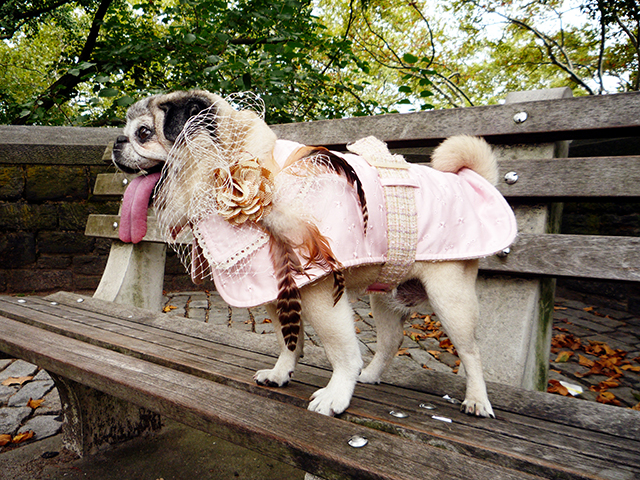 Here we have Mamma Biscuit perched upon a park bench during a fashionable stroll through Fort Tryon Park. Our little gremlin is wearing a chic, pale pink coat paired with an amazing vintage brooch that we acquired two weeks ago from Vintage in Vogue, a vintage clothing shop in Provincetown, Massachusetts.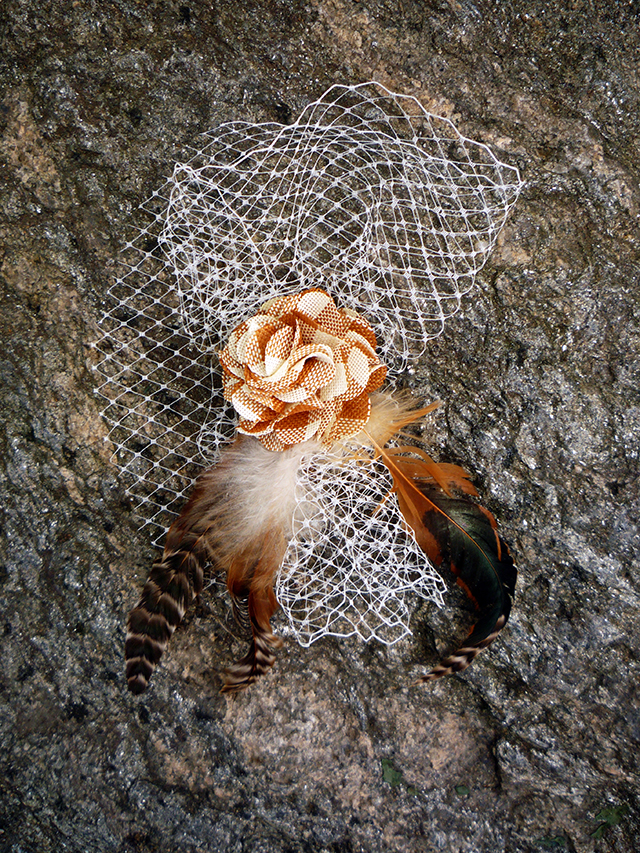 Detailed in cream colored netting, bird feathers and a rosette fashioned from thick fabric, this brooch is the perfect accent to any lightweight coat in Mamma's Fall wardrobe. You all know by now that Mamma Biscuit is all about the accessories and the only thing missing from this overall ensemble is a cream-colored pill box hat—and don't put it passed me, I can find one and make it work for her!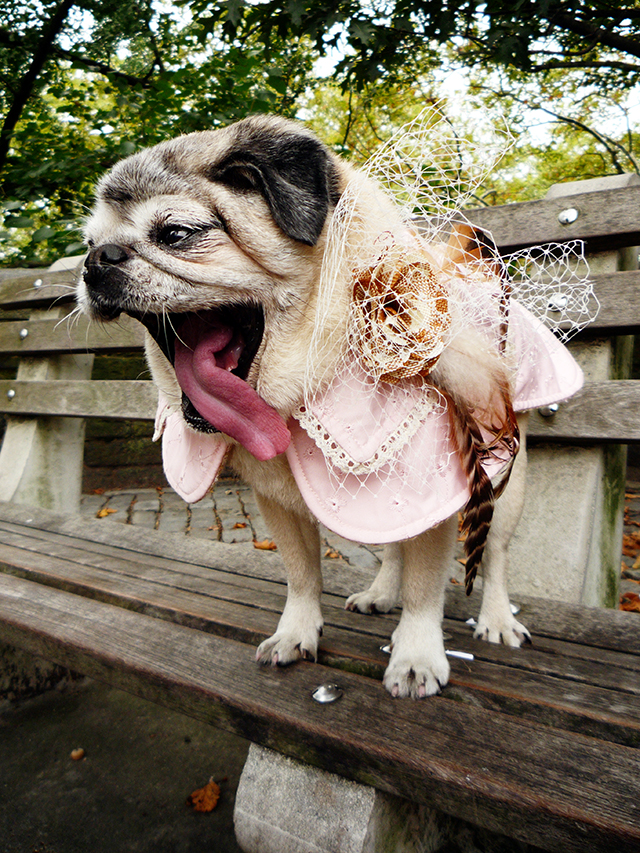 Of course our bundle of joy gets tired very easily. Actually, I'm lying, I instructed Mamma to roar like a lionesse here. I wanted her to channel Grace Jones in an attempt to capture something edgy and editorial—and this is what she came up with, a long, drawn out yawn! Hey, it's not easy being a top model and fashion icon but Mamma Biscuit is so professional and so chic that within five minutes in front of the camera, we've got the photoshoot in the can—well, as long as we have a bag of peanut butter treats waiting for her after I yell out, "It's a wrap."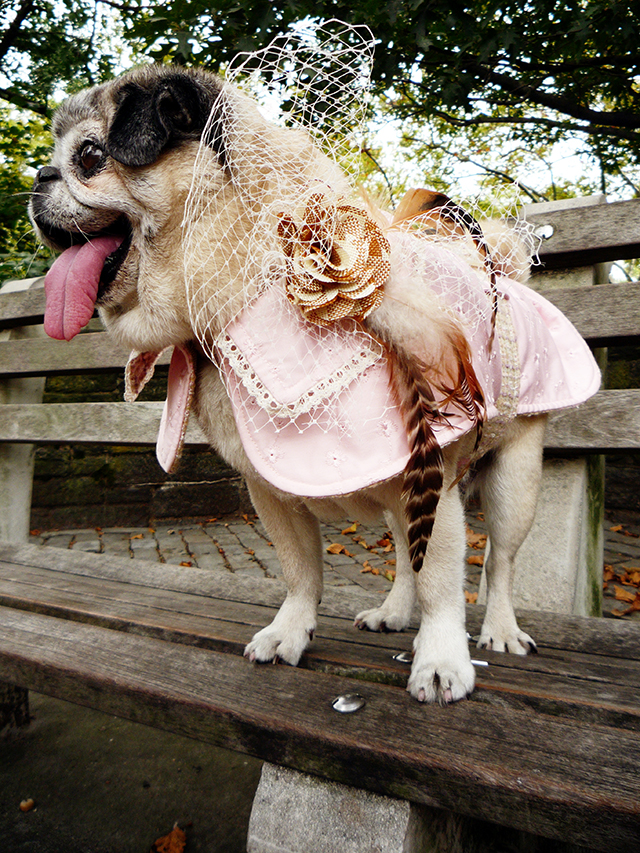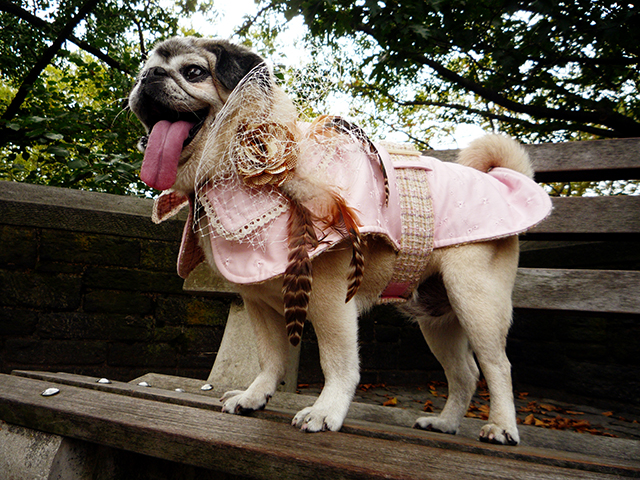 So say goodbye to unbearably humid weather, extremely high temperatures and unsightly mosquito bites—Summer has finally come to an end. The Autumn months are upon us and Mamma's got a Fall wardrobe to enjoy!
Happy Fashion Week!